To celebrate this year's Record Store day, we asked a few of our favourite music heads around the world to share a few of their digging spots.
Favorite Hometown Store
Crocodisc
Paris, France
42 Rue des Écoles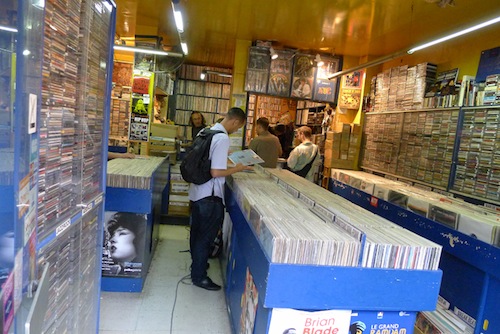 @OnraBeats: Probably Crocodisc in the St Michel area. I like it because I've been going there since the time I got in Paris, around 15 years ago and it's a nice walk from home. Great selection in almost any genres, plus the sellers know their shit.
---
Favorite International Store
Disk-Union
Shimokitazawa, Tokyo
Antena21 Bldg. 2F/3F, 30-7 Udagawa-cho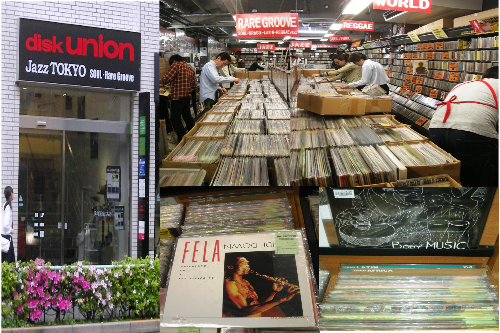 @OnraBeats: I found so many great pieces there, again in almost every genres and for cheap. Sometimes so cheap I had to buy it twice. Challenger: Academy, East Village, NY. Got me going crazy a few times!
---
Favorite RIP Store
Turntable
Jimbocho, Tokyo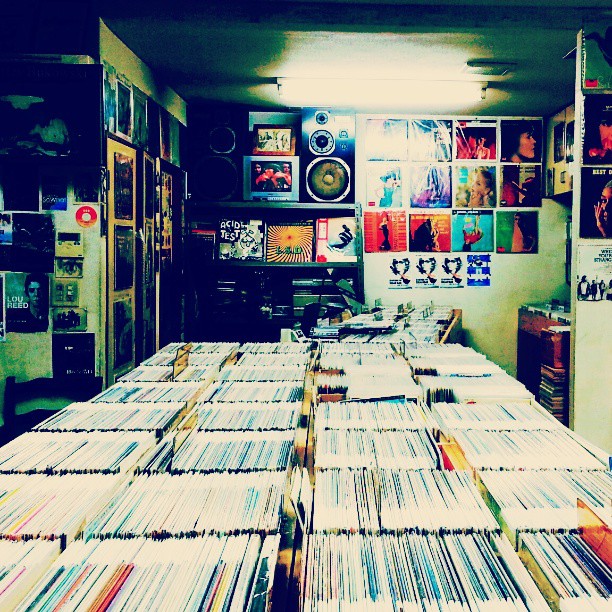 @OnraBeats: Soon-to-be R.I.P as it closes in April '14, but Turntable in Jimbocho, Tokyo, is/was one of my go-to spot to hit on digging trips in Japan. The owner Enan always gave me insane discounts on rare Japanese Jazz and Funk that made for a really nice collection.