To celebrate this year's Record Store day, we asked a few of our favourite music heads around the world to share a few of their digging spots.
Favorite Hometown Stores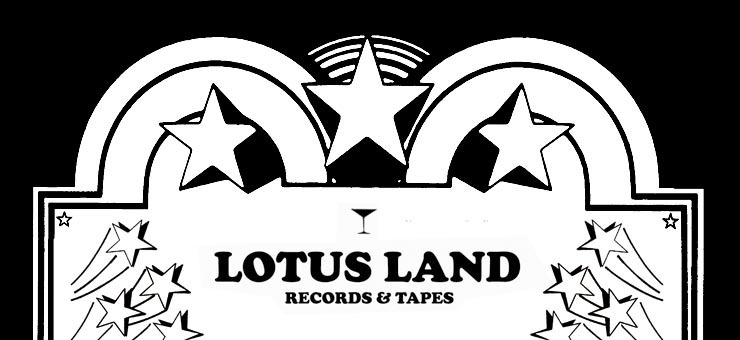 @Disco_Tom: It's pretty hard to say my favorite hometown store or spot. Milwaukee had very few quality sources. So I'm just going to list them all, it isn't long. 2nd Hand Tunes, which became Farwell Music for most of my early digging experiences. Me and my brother would buy mainly ska & jamaican reissues here. Along with some classics, Clash, Curtis, Stevie etc. Flipville down the street had a sweet local section, a sturdy stock of rock classics. Tons of OK 45's. And sometimes the owner Stinky (RIP) would lace us with impossibly rare 45's for the hell of it. He also smoked hella weed in the shop. Musical Memories had bins that were over stocked. But a nicely organized 45 section, from which we'd pull some OK records over the years. A good place to start out.
Great Lakes, 1 Mil in stock. Lots of stories at that place, probably cause it had the largest stock. The original owner looked like Billy Ray Cyrus and shot records up sometimes with a gat. He died, then some nerdy millionaire took it over. At this point the management was taken over by a dude named Rocky who was a local dealer, and turns out a gambling addict. He skimmed all the heat out of the shop as we brought it to him. Then said it was for the "owner". We accidentally uncovered his scheme for which he was promptly sacked. And so were we from Rocky's dope little gravy train of heat.
My own store, Lotus Land then became my favorite record store. I'd collect stuff that we found, in the line of duty stocking our shelves. Eventually we landed a pretty massive local Dj's collection, 60's thru 80's. That became our dollar section, and I would pull random heat out of there during the days when I was bored. Probably learned most about boogie during that point. We had it all, for a minute.
---
Favorite International Stores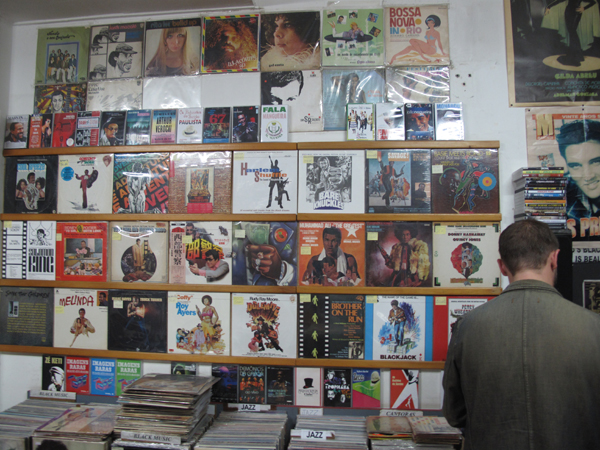 @Disco_Tom:  2 stand out. In Montreal I really love "Le Pick Up" which I understand is not around anymore. The owner was cool & mysterious. He flirted with the young girls that came in, and secretly compiled a bootleg CD series of insane french pop called "Ultra Chicks". Fucking amazing series. His store had great French & Quebecois finds.
Sao Paulo, Disco Sete is the king. Such a great spot to go and just rape the fucking walls. Just have him take all the wall joints down and buy them. It's pricey but so worth it. Plus the owner gives wicked trade values for rare US Boogie.
---
Favorite RIP Store
Aron's Records (Los Angeles)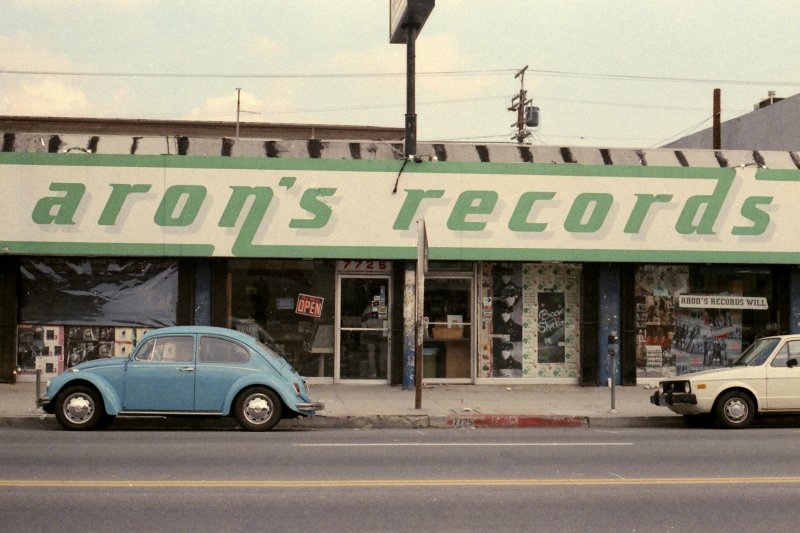 @Disco_Tom:  Honestly, I miss Aaron's Records in LA the most. I know I didn't spend too much time there, but every time I went it was awesome. I'd find something cool, and usually cheap. They had wicked reissues (got Quem Y Quem from Joao Donato there), as well as the random Califorina digs.