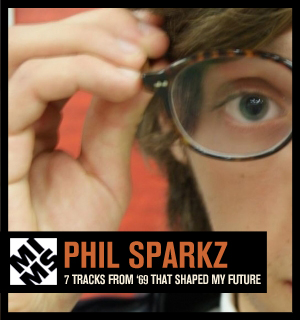 Our good friend and very talented young dude named Phil Sparkz hit me up about this project almost a year ago and I guess it's taken him this long because he wants to honor his original vision. The concept is to pay hommage to 1969, a year that was one of the most fruitful in modern music history, but most importantly a year that he considers to have shaped his very future!
From Sparkz: "69ers is a collection of trippy songs that all have one thing in common, their release year. I tried to explore every aspect of 1969 with a worldwide perspective"
The two part mix is coming in a few days but for now, as a preview and addition to our always intriguing "MIMS Lists" check out this teaser selection by Phil Sparkz of his most important tracks from 1969.
#1 The Delfonics – Ready or not here I come
.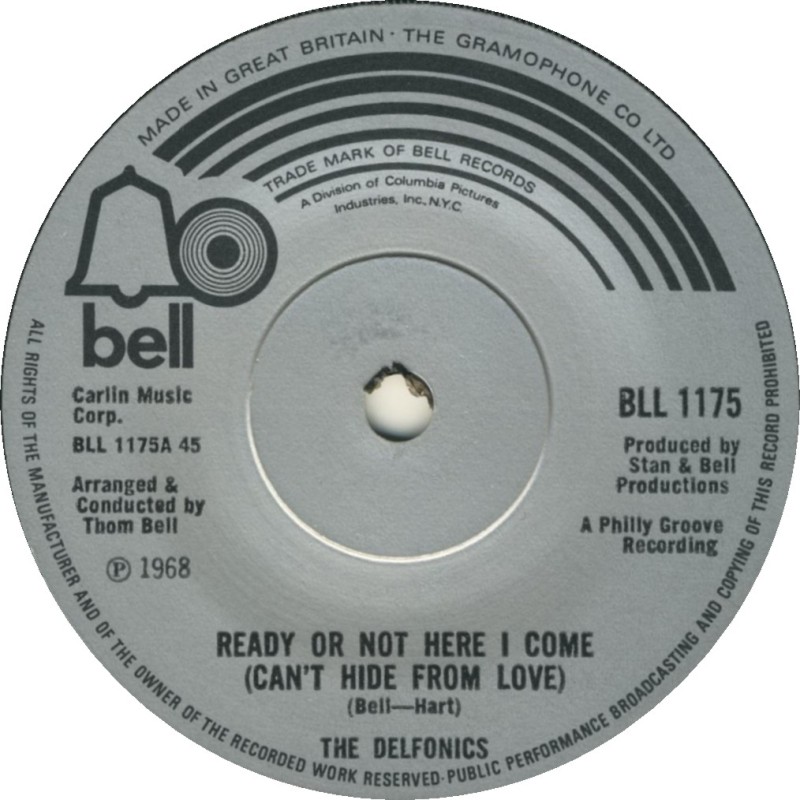 The Delfonics - Ready or Not
"This Illadelph group, which I discovered through my assiduous sample diggin' studies is a must when it comes to soul music from Philly. You might be familiar with the intro part, which Timbaland flipped in his fashion. Sure thing, this catchy little chorus contributed to the Fugees blowup album The Score in '96 and changed the course of hip hop history."
#2 Moon People – Hippy skippy moon stomp
.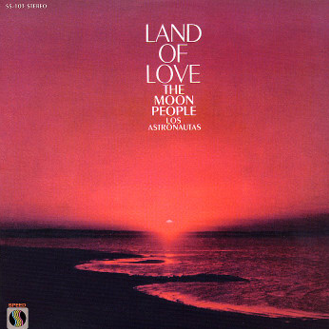 Moon People - Hippy-Skippy Moon Stomp
"Originally composed in 1968 by the Latin Blues Band, this enthusiastic b-boy jam went crazy on the horn stabs. The brass section even made Preemo go pop on the Back to Basics album which in my opinion opened the way for Mark Ronson to go on with the production of Back to Black (R.I.P. Amy). Definitely a future changing drum break."
#3 Marlena Shaw – California Soul
.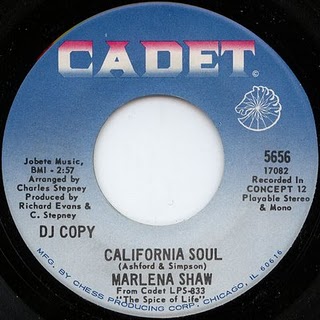 Marlena Shaw - California Soul
"Talking of DJ Premier, you might associate this B-sided song to a Gang Starr track in which the one bar clapping rhythm is looped. This Ashford & Simpson composition was initially released in 1968 as well by The Fifth Dimension, who failed at getting the soul out of California like Marlena did."
#4 Fifth Dimension – Aquarius / Let the sunshine in
.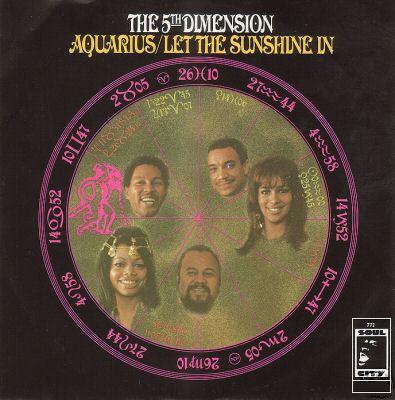 The Fifth Dimension - Aquarius
"I remember listening to this song as a child on the Forest Gump soundtrack which first introduced me to the beauty of oldies. It then struck me once again during my teenage years when The New Danger dropped and Kanye West was still a dope producer."
#5 Toots and the maytals – 54-46 was my number
.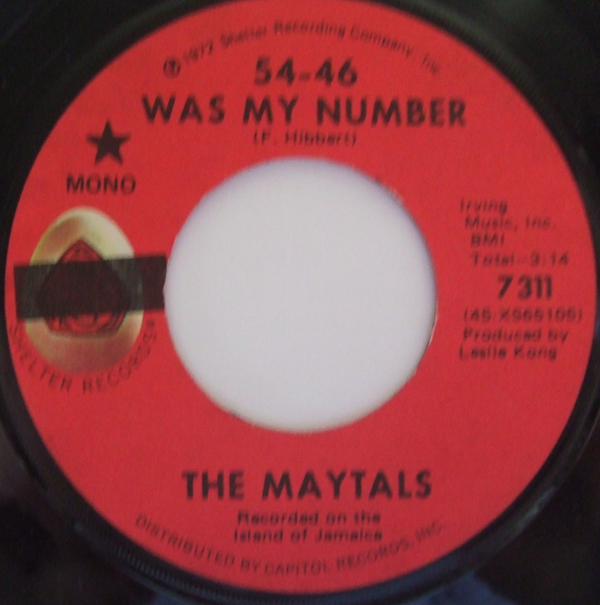 Toots & the Maytals - 54-46
"Get your facts right, this song is not called "I said yeah". The late 60s was a golden era for ska and rocksteady who eventually gave birth to sweet reggae music. The legend even says that Toots was one of the first artists to commercialise the term reggay with his 1968 single entitled "Do the reggay"

#6 The Winstons – Amen Brother
.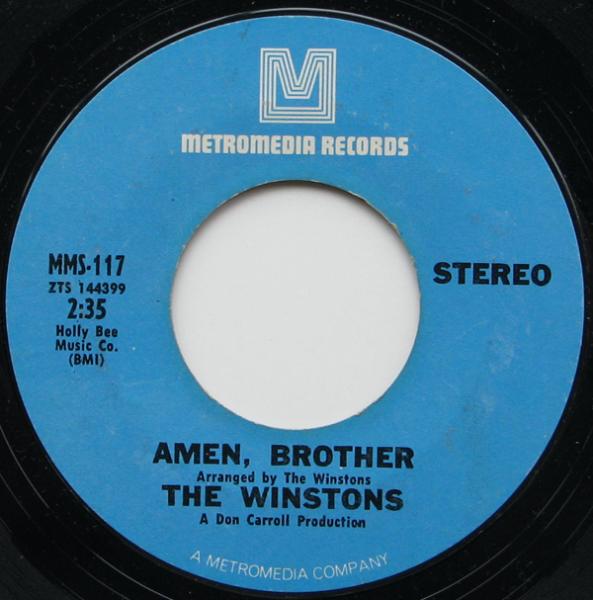 The Winstons - Amen Brother
"The Winstons' drummer, Gregory Coleman, is the man behind the drum solo commonly refered to as the Amen Break, the most sampled drum recordings in history. Initially slowed down and looped by early hip hop producers, its usage grew even bigger as Jungle music emerged in the 90s using the sequence sped up and chopped up as one of its distinctive ingredient."
#7 Steam – Na na, hey hey, kiss him goodbye
.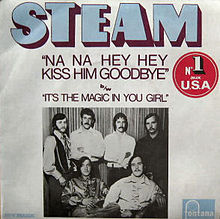 Steam - Na na, Hey hey, Kiss him Goodbye
"This one-hit wonder by Steam, a made-up band name, was sampled and covered plenty of times but it seems like the drum break was heavily slept on. It was one of the number-one hit singles of 1969 along with "Sugar, Sugar" by The Archies, which is just as cheezy. Sure thing, winning a hockey game wouldn't be the same without this song."