Seeing as we are huge fans of 22a music, we wanted to ask Tenderlonious, one of the founding members of the collective, about some his influences and favourite records.
22a is a London-based label which specializes in vinyl only releases and despite only having 3 releases so far, they are one of the most exciting new labels around. Not because of the whole vinyl-only, ultra-limited pressings (100 per release) but mostly because the music is outstanding. A blend of lo-fi electronic meets organic vibes that works great on a dance floor or in your headphones.
We also recommend these two guest mixes we released from the 22a music fam. One from Henry Wu and one from Jesse Bassa.
Check out some of Tenderlonious' favourite records. Some great discoveries!
Lazy sunday morning record?
Doug Hammond – Reflections In The Sea Of Nurnen
Last record you bought?
John Coltrane – A Love Supreme (180g Edition)
Desert island record?
Miles Davis – Bitches Brew
Favourite Teenager record?
Busta Rhymes – When Disaster Strikes
Record that never leaves your DJ bag?
Jeen Bassa – Coco Lotion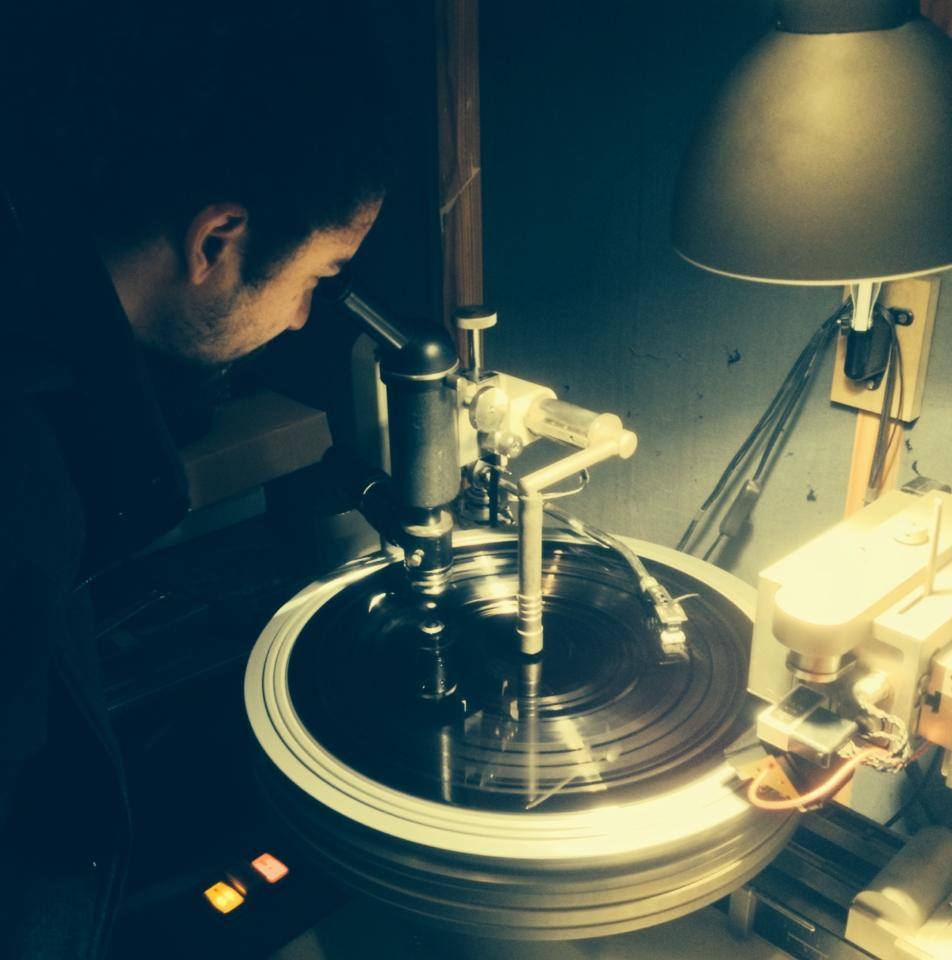 Last DJ mix you've listened to a lot?
Justin Robertson – CD Scape
Guilty pleasure?
Fruity Mentos
Favourite Childhood record?
Jean Michel Jarre – Oxygene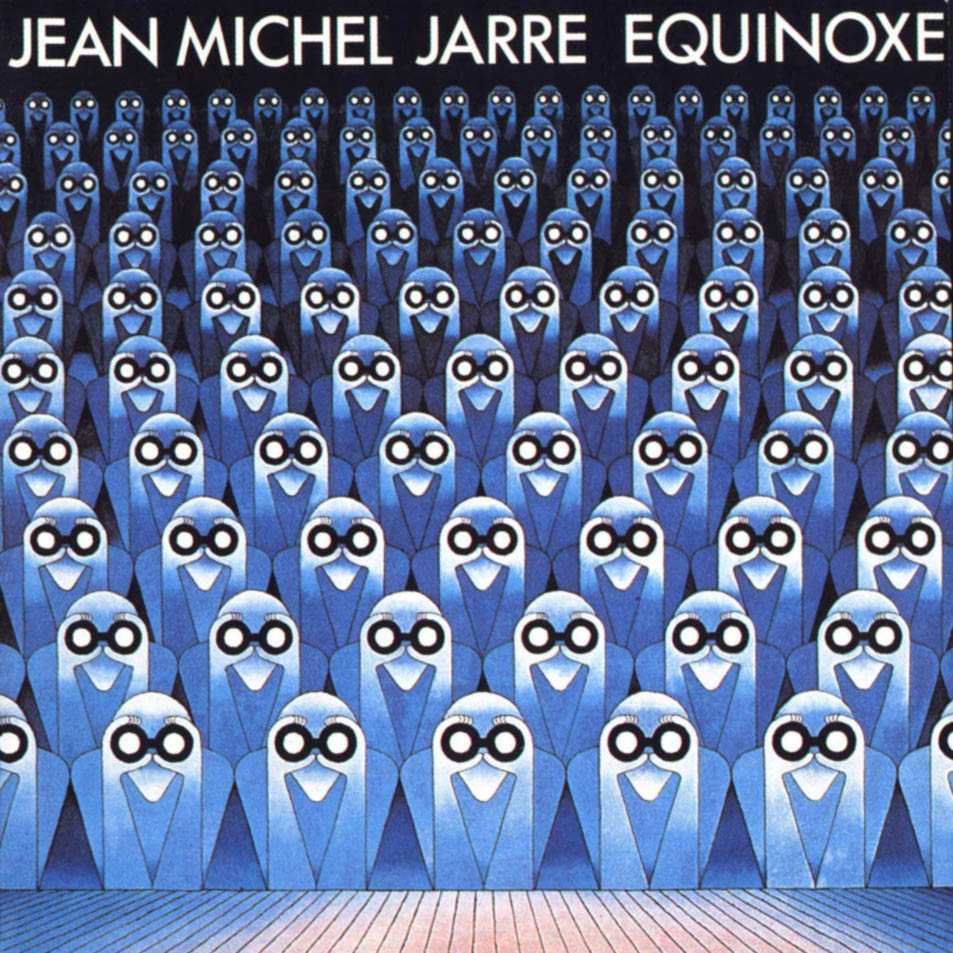 One special request record you've actually said yes to?
Al Dobson Jr – Mr Mellow (2013, 22a Music)
Dream Collaboration?
McCoy Tyner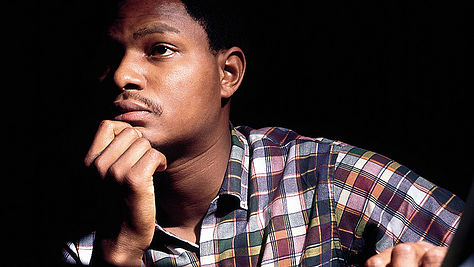 ---
Tenderlonious has an upcoming release on 22a. Pre-Order and Audio Links Available.
Don't Sleep on it!