Don Cherry Tribute (Compiled by Francis Oak)
The following mix was prepared to showcase the work of formidable musician Don Cherry. I do not claim this covers every aspect of his music but it paints a broad picture and includes my personal favorites.
All songs / clusters of songs are played in their entirety but in no specific order. Enjoy!
Herbie Hancock, Don Cherry – Kawaida (Recorded in 1969)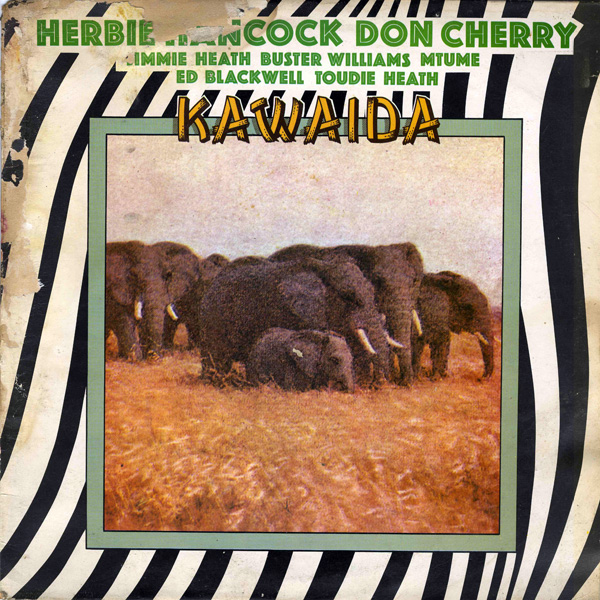 Buster Williams – Bass
Mtume – Congas
Toudie Heath – Drums
Ed Blackwell – Percussions
Herbie Hancock – Piano
Don Cherry – Trumpet
Written by Mtume (make sure you check out his Strata-East live album if you haven't) this song is a recital of the seven principles of Kwanzaa.
---
Don Cherry – Brown Rice (Recorded in 1975)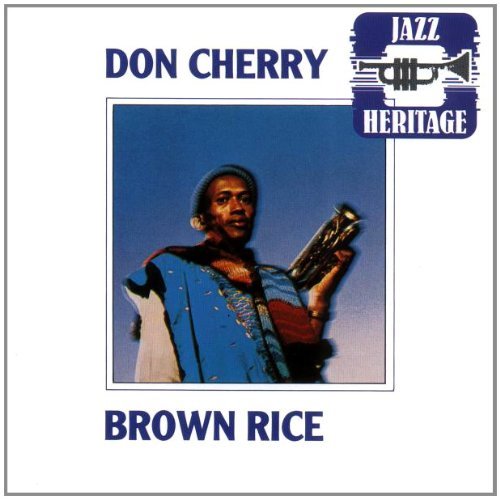 Don Cherry – Trumpet, Electric Piano, Voice
Charlie Haden – Acoustic Bass
Billy Higgins – Drums
Frank Lowe – Tenor Saxophone
Ricky Cherry – Electric Piano
Bunchie Fox – Electric Bongos
Verna Gillis – Voice
Most people's gateway into the work of Don Cherry, this record puts to shame a lot of the so-called fusion stuff that was coming out at the time. It paints a very good picture of the world Don Cherry created for himself after his extensive eastern travels.
---
Steve Lacy & Don Cherry – Who Knows (Recorded in 1961)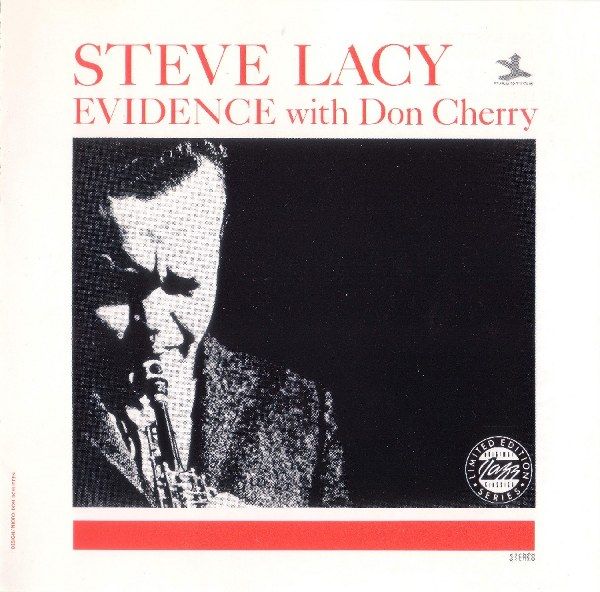 Carl Brown – Bass
Billy Higgins – Drums
Steve Lacy – Soprano Sax
Don Cherry – Trumpet
An earlier recording of Don Cherry and Steve Lacy playing Thelonious Monk.
---
John Coltrane & Don Cherry – Cherryco (Recorded in 1960)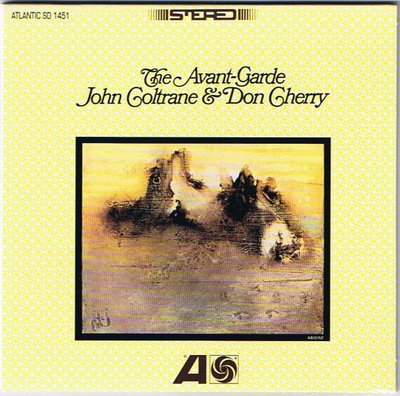 Don Cherry – Trumpet
John Coltrane – Tenor Saxophone, Soprano Saxophone
Ed Blackwell – Drums
Charlie Haden – Double Bass
Don Cherry performing his own composition alongside John Coltrane, I simply couldn't leave this out!
---
Codona – Again and Again, Again (Collin Walcott) (Recorded in 1980)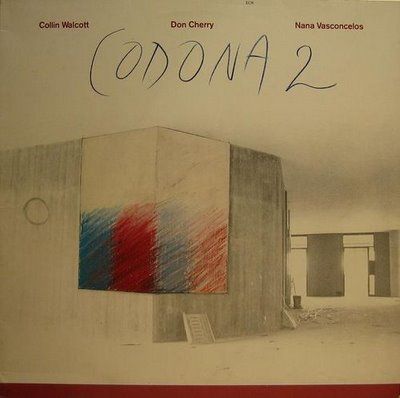 Collin Walcott – Sitar, Tabla, Sanza, Timpani, Voice
Don Cherry – Trumpet, Melodica, Doussn'Gouni, Voice
Nana Vasconcelos – Berimbau, Talking Drum, Percussion, Voice
There is something very rewarding about listening to these three musicians perform together. The small unit created music that completely broke the boundaries of the traditional jazz group. Once a student of Ravi Shankar and Vasant Rai, Collin Walcott's Sitar and Tabla playing is amazing on those Codona records.
---
Don Cherry – Symphony for Improvisers / Nu Creative Love / What's Not Serious / Infant Happiness (Recorded in 1966)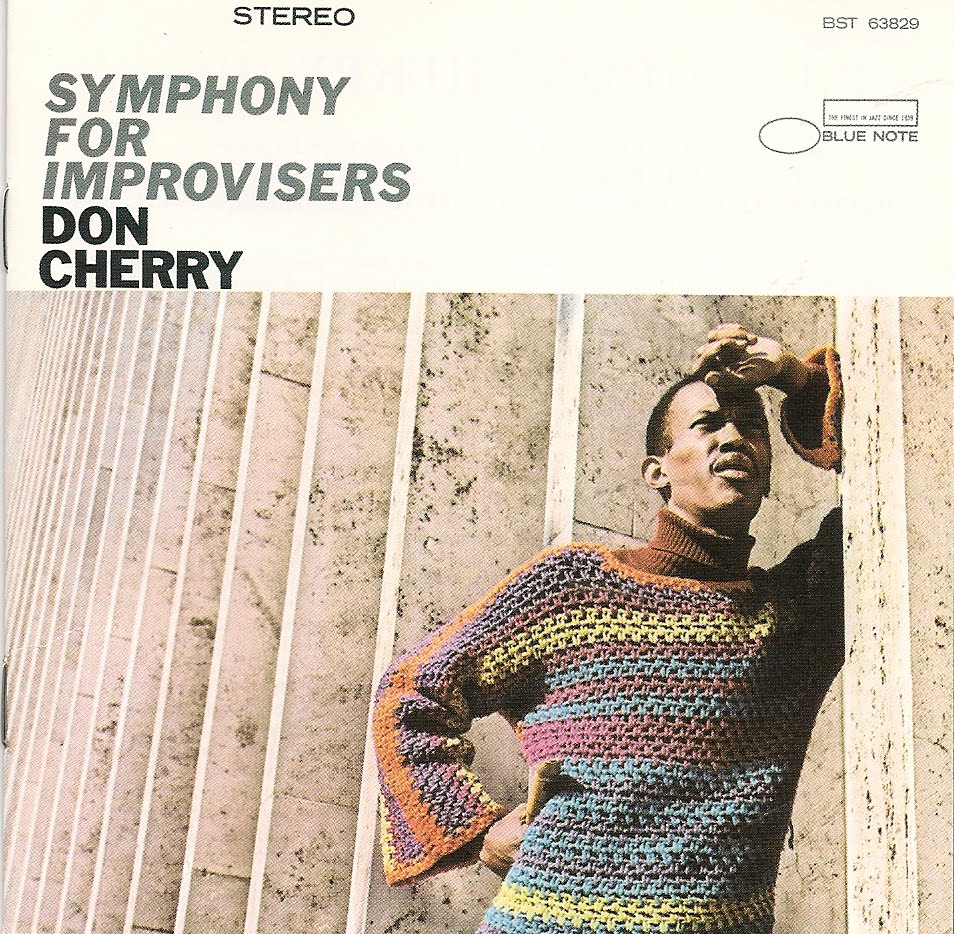 Karl Berge – Vibraphone, Piano
Pharoah Sanders – Tenor Saxophone, Piccolo Flute
Gato Barbieri – Tenor Saxophone
Ed Blackwell – Drums
Don Cherry – Cornet
Henry Grimes – Bass
Long improvisational stretches like 'Symphony for Improvisers' are one of Don Cherry's main contributions to jazz. By ensuing continuity between the 4 themes in this piece (which take up one side or a 12"), he could retain the improvisational energy of the group (this was probably even more intense live).
---
Don Cherry, Latif Kahn – Air Mail (Recorded in 1978)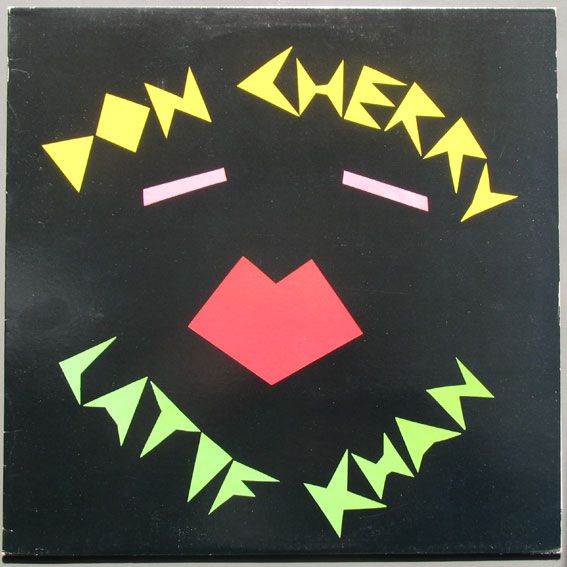 Latif Kahn – Tabla
Don Cherry – Trumpet, Keyboards, Gong, Flute, Voice
Abdullah Ibrahim, Dollar Brand – Hajj (The Journey) (Recorded in 1977)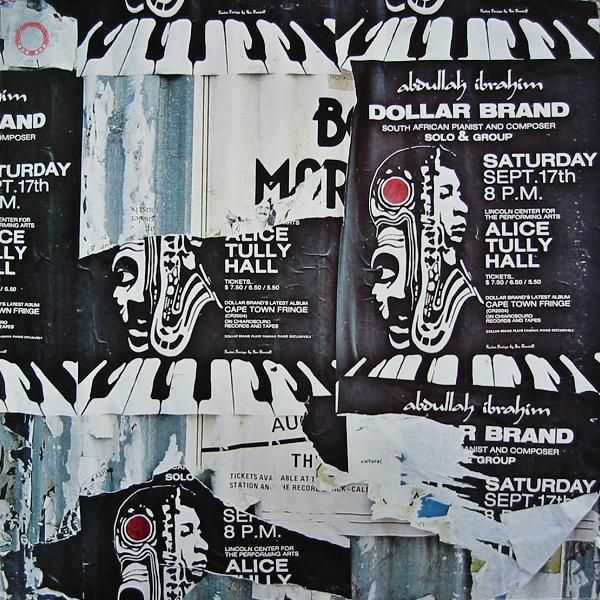 Carlos Ward – Alto Saxophone
Talib Rhynie – Alto Saxophone, Oboe
Hamiet Bluiett – Baritone Saxophone, Clarinet
Johnny Akhir Dyani – Bass
Claude Jones – Congas
John Betsch, Roy Brooks – Percussion
Abdullah Ibrahim – Piano, Soprano Saxophone
Don Cherry – Trumpet
---
Don Cherry – Movin Pictures For The Ear (Recorded in 1973)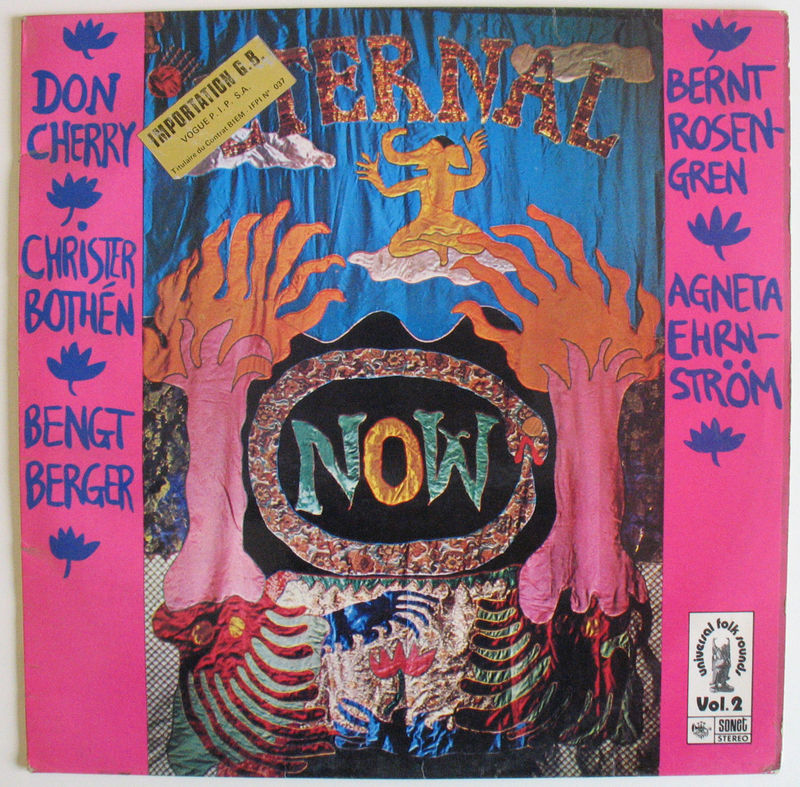 Christer Bothen – Dousso N'Koni
Bengt Berger – Mridangam
Agneta Arntrom – Dousso Kynia
Don Cherry – Vocals, Harmonium
This is from Eternal Now, an amazingly unpredictable album he recorded before Brown Rice. The cover art is pretty awesome too.
---
Charles Brackeen – Rhythm X (Recorded in 1968)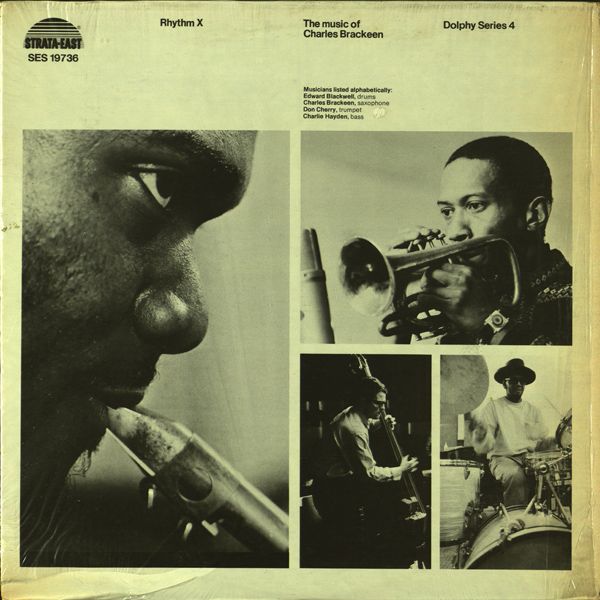 Charlie Hayden – Bass
Edward Blackweel – Drums
Charles Brackeen – Saxophone
Don Cherry – Trumpet
Free Jazz at its best, recorded in the hub that was New York at the time. Released on the mighty Strata-East label.
---
Don Cherry – Utopia & visions, Bra Joe From Kilimanjaro & Terry's Tune (Recorded in 1971-72)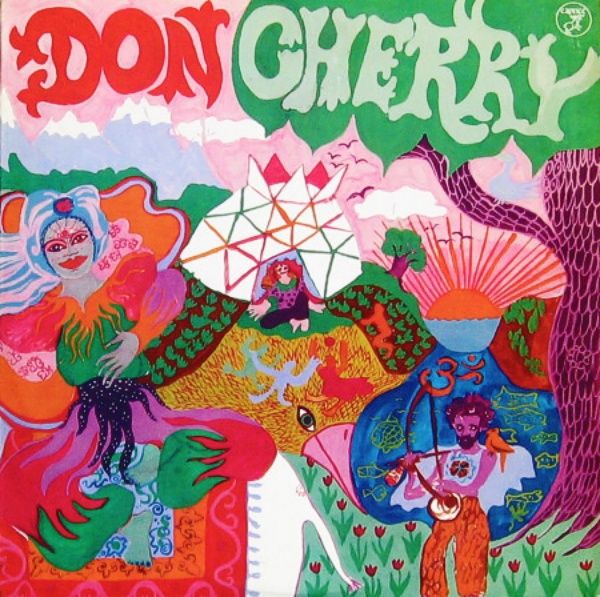 Tage Siven – Bass
Okay Temiz – Drums
Bengt Berger – Percussions
Tommy Goldman, Tommy Koverhult – Flute
Maffy Falay – Tumpet
Don Cherry – Tumpet, Piano, Vocals, Harmonium
Nearly all the tracks on this album where recorded outside the studio using portable equipment. In my opinion, this is the most uplifting release in Don Cherry's catalog and probably one of the most immediately rewarding too. The last part was written by the great Terry Riley.