Count Bass D "Full Count" Documentary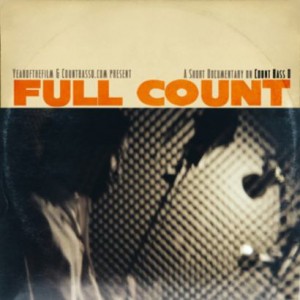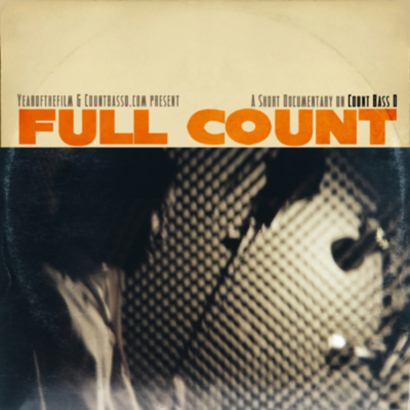 Count Bass D has been the quintessential underground hip-hop musician for the past twenty years. This film seeks to explore the work, inspiration and motivation of an artist who has gained international attention and acclaim, struggled through setbacks and false starts, and who, over the years, has inspired an entire generation of independent artists still searching for recognition themselves.
FULL COUNT follows the artist in his day-to-day, into the studio and on the road immediately after significant personal upheaval relocated him to Atlanta. Featuring new interviews and footage, Count Bass D opens up bearing hard truths about music, family, and the necessary sacrifices when you make music and inspiration your income.
A previously unreleased Count Bass D track will be included in the download!
Buy Now – 5$
To those who might Upload or Torrent:
This film is not a large corporate project, backed by any studio, or promoted by any marketing team. Like Count Bass D's music, this is a small, completely independent project that was made with our own meager savings. Please help keep independent art alive and well. Promote the film via Facebook and Twitter, but please don't upload or Torrent this film.