Emma-Jean Thackray's Tour De Force
London-based trumpet player, multi-instrumentalist, and producer Emma-Jean Thackray has been making a lot of waves in the Jazz scene with the recent release of her new EP "Ley Lines".
With four full-length tracks separated by four interludes included as "palette cleansers", the EP is a real journey through her ideas and various musical inspirations such as Madlib, Art Ensemble of Chicago, and Fela Kuti. Surprising to many is the fact that Emma-Jean played every instrument, sang every part (harmonies included), recorded, and mixed the entire record completely by herself. In the interview she says that she went to such lengths as changing her clothing and her posture when playing different parts in order to express the desired emotion to its fullest extent.
"I wanted to try to capture all the different nuances that are within me. I'm very used to just being myself, and it was nice to be able to shift what 'myself' means."
Interview begins at (01:06:36)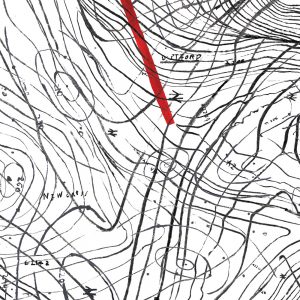 "Ley Lines" released May 18, 2018 on The Vinyl Factory