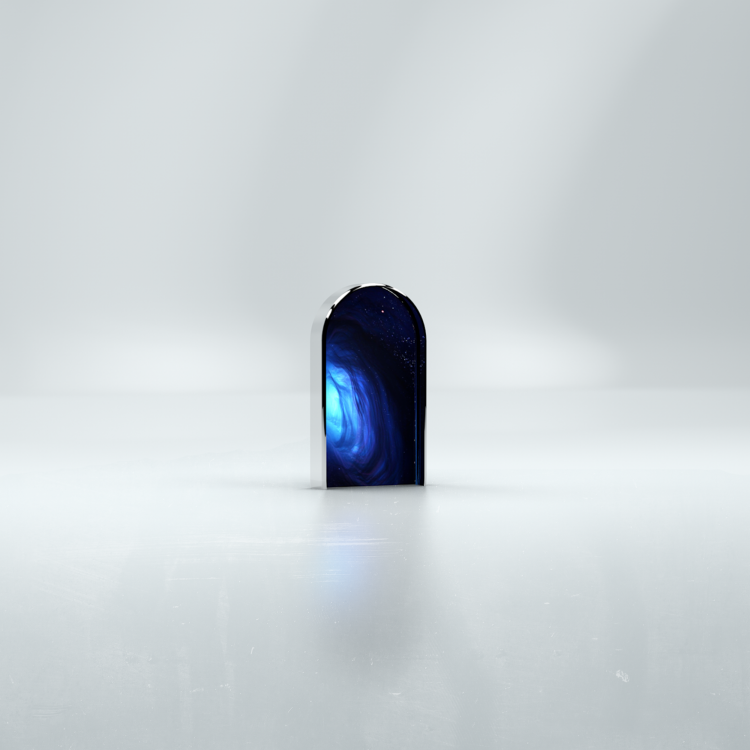 Exclusive Premiere: Nohidea "Into The Deep" (Alpha Pup Records)
Coming at his usual style of Lo-Fi Beats from a slightly different angle, Nohidea shares a taste of his texture heavy "Departures" LP forthcoming on Alpha Pup Records with 'Into The Deep'.
The LA based label is the perfect home for this new release, which calls to mind the earlier days of the LA Beat Scene – a time when unhinged experimentation was at the core of all output.
Although 'Into The Deep' is created electronically, it still remains very organic and "off-the-grid", much like the compilations put out by Cosmic Compositions. Cascading harp arpeggios, flutes and shakers are placed alongside synthetic blips and squeaks, all tied together by heavy percussion and low rumbling bass.
The entire track list plays out like an otherworldly emotional map, leading the listener to a comfortability. "Departures" is a step away from past works and a doorway into the majestic and vivid world of sound, half sound design and half innovative production.
"Departures" releases August 18, 2018 on Alpha Pup Records
---
Follow Nohidea:
Soundcloud
Facebook
Twitter
Instagram