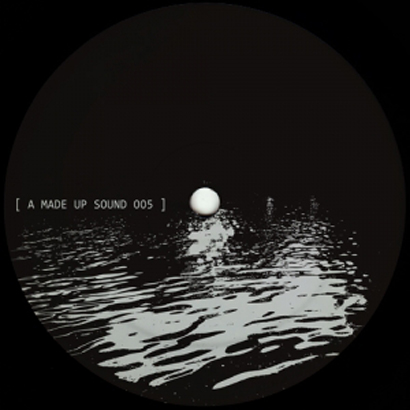 Future Classic: A Made Up Sound "Take The Plunge" (AMS 005)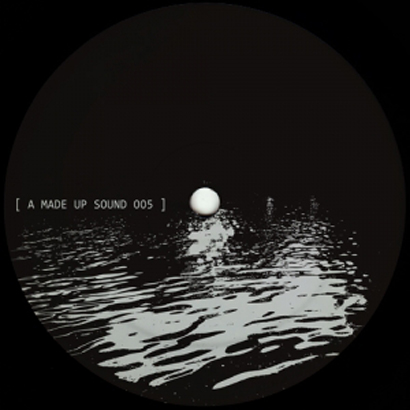 If you're not already familiar with Dave Huismans' work, the man behind broken-beat moniker 2562 and dub techno alias A Made up Sound, you have a lot of catching up to do. Fresh off the release of his THIRD full length album as 2562 "Fever", Huismans' creative flow cannot be stemmed nor matched, and the balance between intellectual and club-banging weight he maintains with each release is just astounding.
It's no surprise he has another masterpiece up his sleeve, this one coming from A Made Up Sound, awaiting release on his label of the same name. "Take The Plunge" literally throws you into the depths of his sound, circling and entwining his dutty dub rhythms with quivering, almost epileptic synths, the kind you'd only ever meet in the dark alleyways of your dreams. I foresee many ravers brukking the fuck out to this one, and you should too.