We sat down with Belgium's LEFTO, one of our favorite music taste-makers in the world and asked him about a few of his favorite records.
The man is an inspiration when it comes to keeping an open mind to all styles of music, both old and new. We could have talked about hundreds of key records but here are 10.
(If you are in Montreal, Lefto will be playing on December 5th alongside Lexis and Scott C at Bleury. Infos here)
Lazy Sunday Morning Record:
Dollar Brand (Abdullah Ibrahim) "The Children of Africa" (Enja, 1976)
It's just one of the many spiritual jazz albums I like;  the tune "Ishmael" on there starts with a prayer and it's a super relaxing record, perfect for a sunday morning.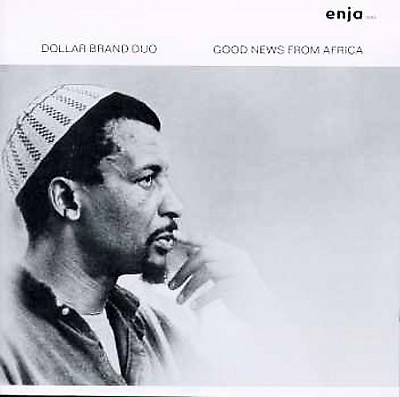 The most expensive record you ever bought:
Minoru Muraoka "Bamboo" (1970, United Artists)
I remember being in Paris with Gilles Peterson, we went to a record dealer's house and he was playing it, before I could say anything Gilles said "i buy it", from there it took me over a year to find another og copy of it, thanks Aki at Cosmos Records, Toronto.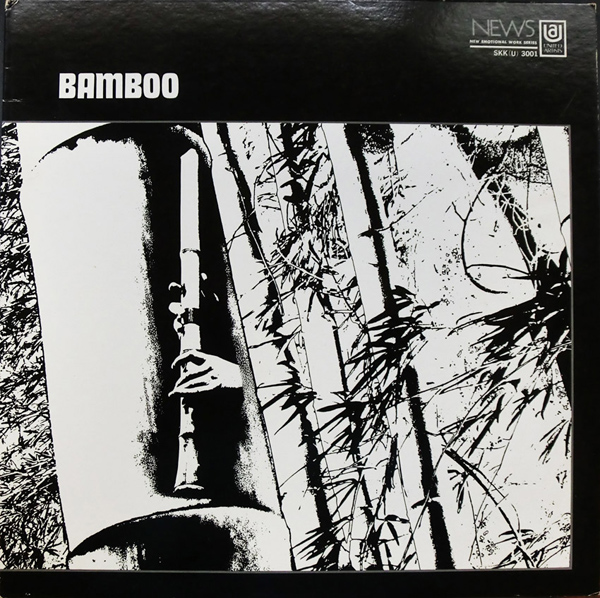 One Record that still eludes you :
The Holy Name of Mary Choral Family "He'll Give Us What We Really Need" LP
I even put my diggers from Chicago on the case and it's still hard to find.  The sample originally appeared on Kanye's "Yeezus" album and it always intrigued me; still looking for it.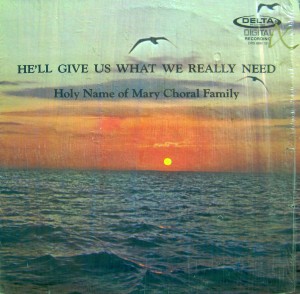 Guilty Pleasure Record:
The Korgis "Everybody's Gotta Learn Sometime"
Many of the old skool songs I like have a link with my youth, so this is one of them but it's also amazingly produced, the keys are so warm and the way the voice is mixed is perfect.
One Belgian Record That People Need to know about:
Marc Moulin "Sam Suffy"
Just because Marc Moulin aka Placebo was an unbelievable musician with several albums that put Belgium in the spotlight for many diggers worldwide;  the sound of that record is dark, it could've been a soundtrack as well.  Genius!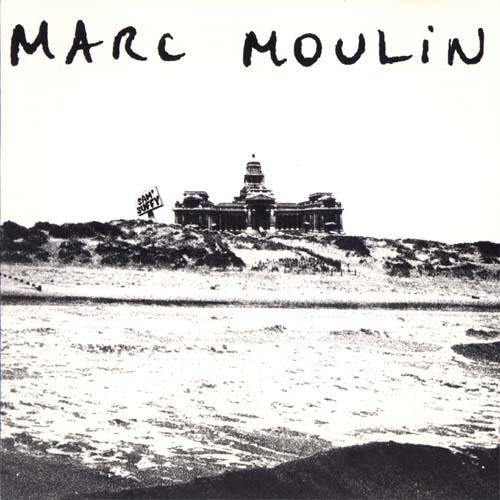 Key Childhood Record:
France Gall "Ella, Elle l'a"
Waking up to this song every morning as a kid before going to school;  definitely can't get this one out of my head, still…
Last Record You Bought:
Steve Reid "Rhythmatism"
Trying to find all the good Steve Reid records as I think I missed most of his work in the past, I just need to know more… RIP Steve Reid.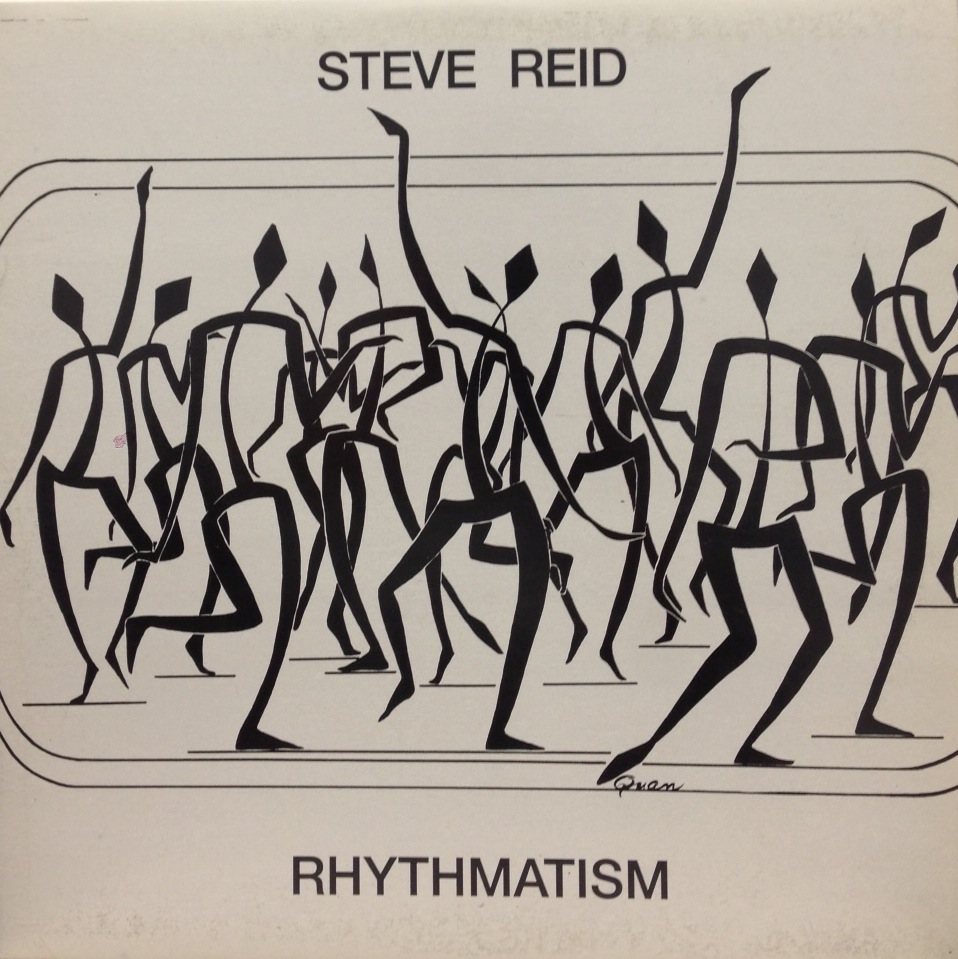 Favourite Song At the end of the night:
Hubert Laws "Family"
At the end of the night, the ones still on the dancefloor are the true players, and I consider them as part of my musical family.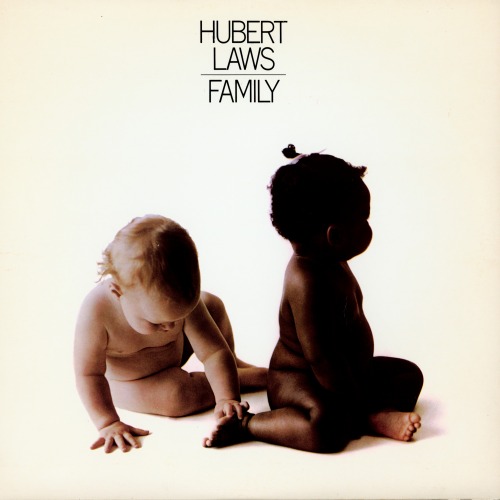 First Record You Ever Bought:
Tragic Error "Tanzen"
At a time that New Beat music was huge, it was one of the records I really wanted, one out of many.
If you were Marty Mcfly:
Wu-Tang 36 Clan "C.R.E.A.M"
I would go back to a few months before the release of the cult album from the Wu-Tang Clan 36 Chambers.  On C.R.E.A.M. Inspectah Deck's voice is mixed mono meaning that if you put the balance on one side or the other you might not hear Inspectah Deck's voice… I would definitely change that, but at the same time, it's kind of a unique edition because his voice was later put in stereo, don't know how though.