The world's first "around the clock" musical marathon dedicated to vinyl records & DJ culture returns for its unmissable annual edition at the Nuit Blanche in Montréal.
Casino of Montréal presents the 21st edition of the 24 Hours of Vinyl, part of the official Nuit Blanche in Montréal programming.
In honour of his upcoming set at our beloved 24 Hours of Vinyl event, we wanted to have a talk with Montreal's Lexis about… records! What else!?
What is the last record you bought?
80's Digital & Roots private press beauty. I just can't ever decide if I like the A or B side better. Both dubs are also crucial material indeed! Shout out to TRS Records for bringing this one back to life.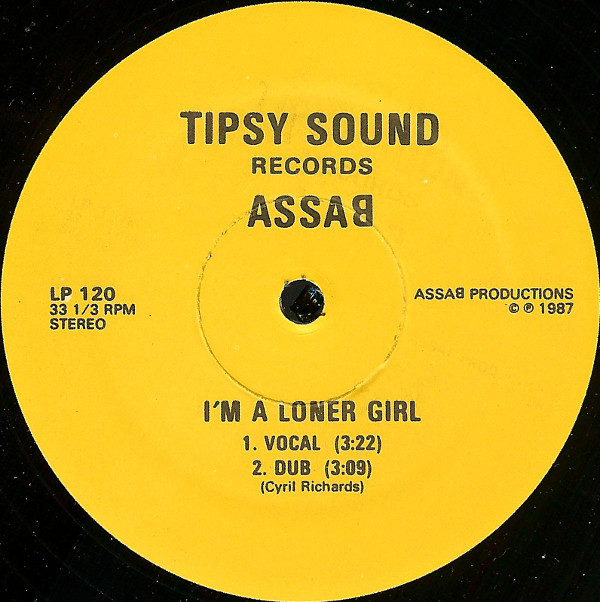 Something you'll play at 24hov
One of many great Russian records I brought back from my trip to Estonia. Here is a USSR drum Machine Reggae meets Synth Pop cover of Kim Wilde's "Everything We Know". What's not to like here?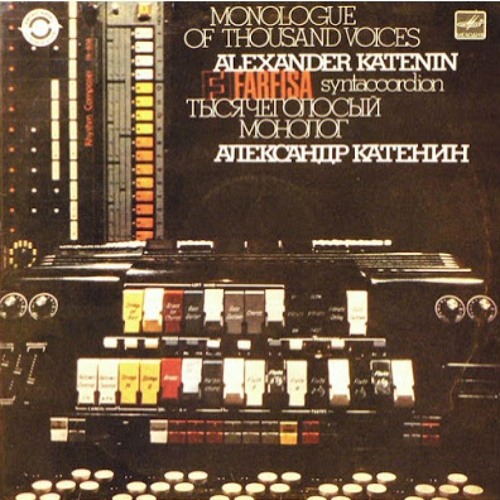 Alexander Katenin – All That We Know
A record from your want list
Heartbreakingly beautiful record from Dominican singer released on a small label in Martinique in the 80's. It makes me boogie, it makes me cry.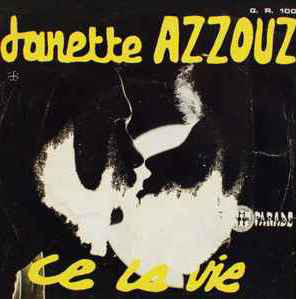 Janette Azouz – Close to Me
Record that never leaves your DJ bag
One of the tracks I almost always play in the first 15 minutes of opening a club night when the staff is getting set up, other DJ's are arriving and you might have 2 early dancers on the floor. It's my base coat of paint, a musical primer for the floor if you will. It sets the mood, and also tells me if the soundsystem is righteous tonight.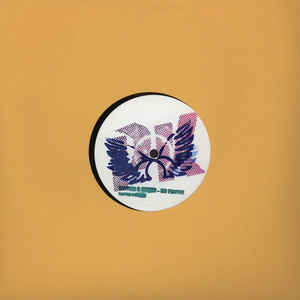 Rhythm & Sound – No Partial
Guilty pleasure record
I grew up hearing my mom play a lot of that 80's Romance / Grooves around the house and stuff like The Police, Roxy Music, Sade, Everything But The Girl gets me every time.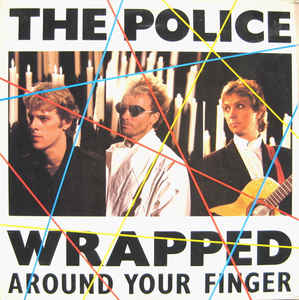 The Police – Wrapped Around Your Finger
Record you gifted someone recently
A few years ago someone gave me a copy of this record I was actively looking for. Then recently I found an extra copy so I gave that one to my friend Rawsoul while in a listening session together. (Always give your doubles to friends!) "Save Some For Me" is hard to describe, but one of the tracks I could listen to 100 times straight and still feel like I discover little things about it. Has a little bit of a Arthur Russell feeling, although in a more produced/polished vibe.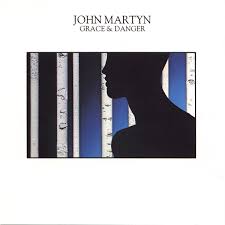 John Martyn – Save Some For Me
Post-Pandemic DJ Selection
I think all DJ's and dancers are fantasizing about that moment. I could play a 10 hour post-pandemic bangers set easy. But here are a few that come to mind.
Solaris – You And Me
Dexter Wansel – New Beginning
Round One – I'm Your Brother
Underground Ministries – I Shall Not Be Moved
Octave One – Blackwater (Strings Mix)
Roy Ayers – Love Will Bring Us Back Together
Terrence Parker – Loves Got Me High
Diana Ross – Love Hangover (The Frankie Knuckles Mix)
… oh, and maybe DMX – Party Up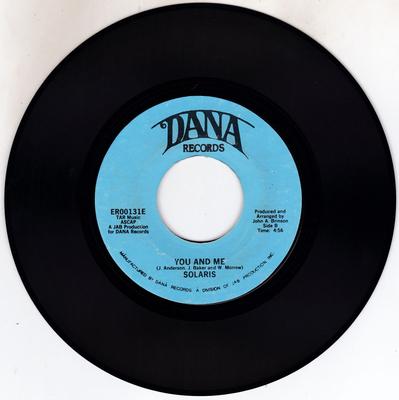 Quebec or Canadian record you love
First of all, great title. So many tracks talk about taking pants off, but this one advocates for the opposite. A track i've rinsed in many many sets over the years that always works for me. Sounds like David Bowie doing a Disco Reggae cut with Sly & Robbie.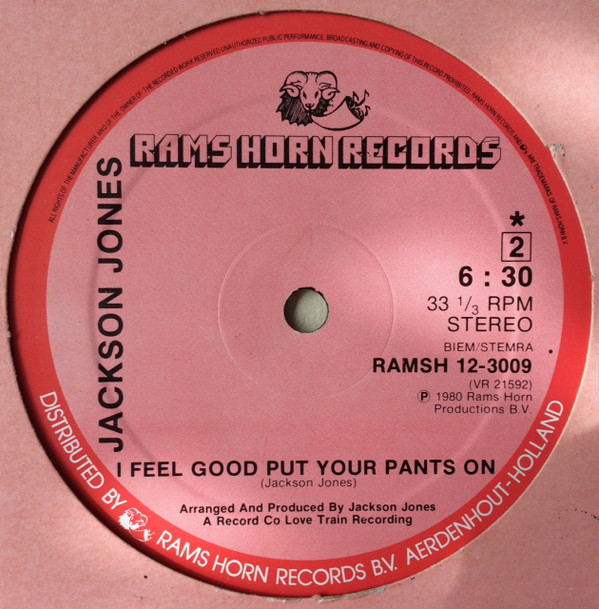 Jackson Jones – Put Your Pants On / I Feel Good
DJ request you've actually said yes to
Contrarily to most DJ's, I actually don't mind requests. Doesn't mean I say yes to them, but I consider them interesting field research. Few years back a random guy came up to me and asked: Do you have any Shakira? I said no… Do you have any Ricky Martin? I said hmmmm let me check. No… And then asked me, do you have any Ice-T? I had to respect the logical progression from Shakira, Ricky Martin to Ice-T… so I played him this one.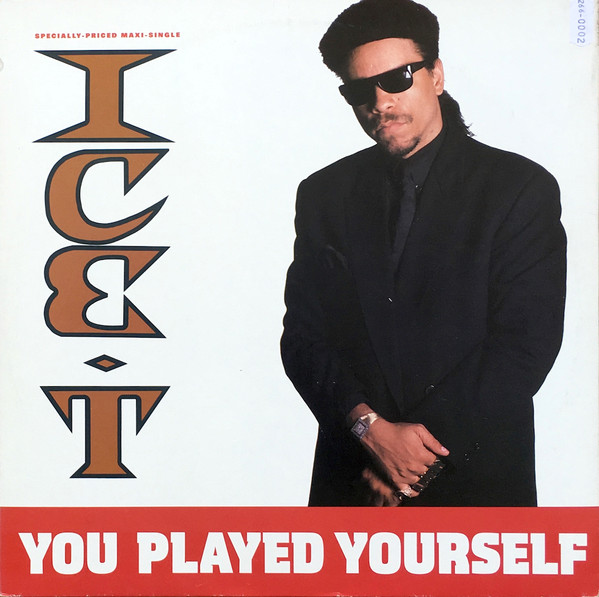 Ice-T – You Played Yourself
A record you love, that always clears the floor
Always loved this one but for some odd reason I can never place it just right or play it for the right audiences. I first heard it played by my good friend Lost Heroes, who is sort of a master of playing tracks that only he pulls off. Well, i'll never stop trying to fit this one in. One of the best basslines ever put to wax. Kinda makes you wish Paul McCartney made more disco records like this one, he could have given Nile a run for his money.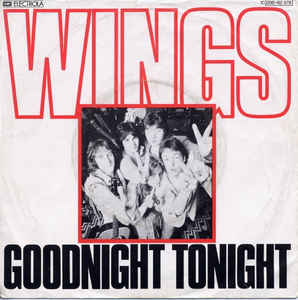 Wings – Goodnight Tonight
A record you would give your 10 year old self
A feel like this would have been a great gateway record for me to get into Jazz at an earlier age. It's deep and spiritual jazz yet a very simple song and hook to understand. I might play myself Norman Connors' "Mother of the Future" after that one.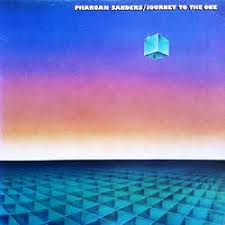 Pharoah Sanders – You Gotta Have Freedom