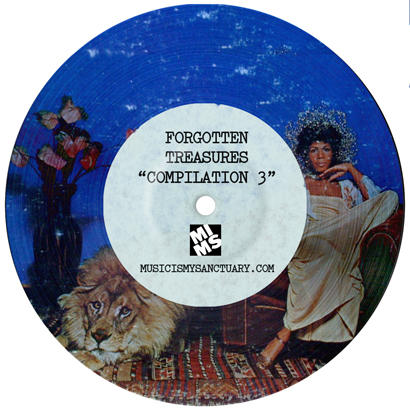 MIMS "Forgotten Treasures Compilation #3"
Here is third second compilation of  "forgotten treasures" which is – if you're new here – one of the pillars of this website. We plan to put out one of these every month to go along with our monthly MIMS night in Montreal (every second saturday of the month at Belmont).
The idea is to ask our DJ and Producer friends to pick one track they'd like to share with you. The third volume has 16 tracks, some you might know about but if you're like us, most you either didn't know or completely forgot about. (Link for previous editions below)
16 beautiful pieces of music for you. Jazz, Soul, Techno, Brazilian, Boogie Funk… connecting the dots!
01. Clive Hicks – Think Twice (pick by PAUL NICE)
02. Spunk – La Bimini (pick by MOOVMNT)
03. Rasa – When Will The Day Come (pick by DJ EVO)
04. Terry Callier / Zero7 – Love Theme from Spartacus (pick by FRED EVERYTHING)
05. Key & Cleary – A Man (pick by LEXIS)
06. Natasha Bedingfield – These Words – Dwele remix (pick by SCOTT C)
07. SAMooo – On & On (pick by ASMA)
08. Spin – Beautiful Queens (pick by NAES)
09. Hipnotic – Lonely Rhythm (pick by CATALIST)
10. Jeff Phelps – On the Corner (pick by ELECTRONS LIBRES)
11. Elliott Smith – Condor Ave (pick by TAKU)
12. Andrew Wartts – There Is A God Somewhere (pick by YES MCCANN)
13. Catia de França – Quem Vai Quem Vem (pick by TAHIRA)
14. Dick Hyman – Give It Up Or Turn It Loose (pick by GHOSTBEARD)
15. Les Lutins – La Junglomanie (pick by JAMES CLUTCH)
16. Groove Chronicles – Angel Body (pick by ZED BIAS)
Download Link
---
Also, check out the other 2 volumes in this series.
MIMS Forgotten Treasures Vol. 2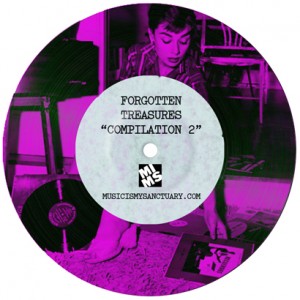 MIMS Forgotten Treasures Vol. 1