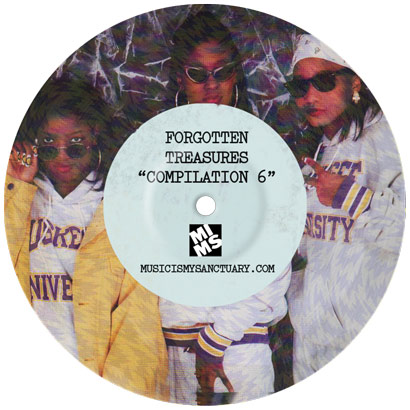 MIMS "Forgotten Treasures Compilation #6" (Europe Special!)
The sixth volume of our Forgotten Treasures Compilations is a Europe Special!
I went to do some DJ dates this summer in Austria, Germany, France and Montenegro and I had the chance to meet tons of great music heads and share some great music with them. So I asked a few of them to participate to by choosing one track they love for the compilation.
15 hand picked treasures: some you might know about but if you're like us, most you either didn't know or completely forgot about. (Link for previous editions below)
Download Link >> (Right-Click / Command + SAVE AS:)
01. Lee Stone – What Is Life (pick by PHILLIE P, Serbia)
02. Leon Thomas – Shape Your Mind to Die (pick by DOM SERVINI, Uk)
03. The Love Unlimited Orchestra – Welcome Aboard (pick by EDDY RAMICH, Croatia)
04. Medeski, Martin & Wood – Cat Creeps (pick by LUIS FIGUEROA, Austria)
05. Rodney Franklin – Endless Flight (pick by SPACEWALKER, Serbia)
06. Duo Ouro Negro – Constucao (pick by MELLOTRON, France)
07. Arthur Verocai – Na Boca Do So (pick by MR. GUAN, Austria)
08. Azymuth – Jazz Carnival (pick by KOKO, France)
09. Shirley Nanette – All of your life (pick by SOULIST, France)
10. Angela Bofill – People make the world Go Round (pick by PSYCUT, France)
11. Cappuccino – Hell Dance With Me (pick by SWITCH GROOV, France)
12. Code 6 – Beyond The Bassline (pick by PHONOGRAPHE, France)
13. Russ Brown – Gotta Find a Way (pick by OLE, Germany)
14. Kornelije Kovac – Iznad Svega (pick by MAJA MILICH, Croatia)
15. László Dés – Bamba (pick by LEXIS)
16. The Apryl Fool – Sunday (pick by ONRA, France)
* Disclaimer * Please note that this is a free compilation for promotional purposes only. The goal here is to make people discover some forgotten songs & artists. If you have any legal problem with a track on the compilation, let us know and we will take them  down.
Download Link >> (Right-Click / Command + SAVE AS:)
---
Also, check out the other 5 volumes in this series.
MIMS Forgotten Treasures Vol. 5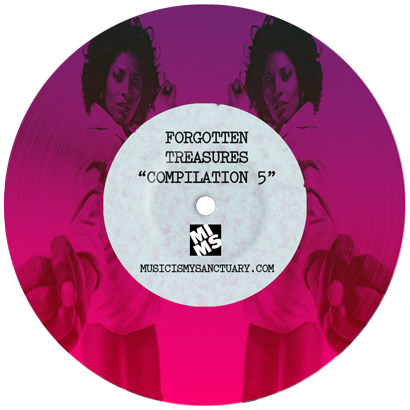 MIMS Forgotten Treasures Vol. 4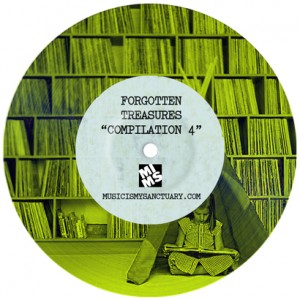 MIMS Forgotten Treasures Vol. 3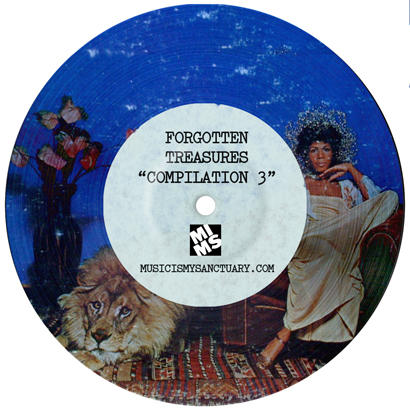 MIMS Forgotten Treasures Vol. 2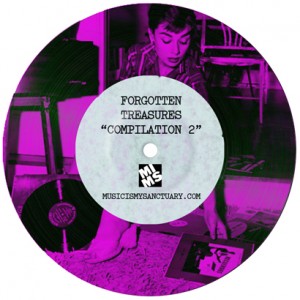 MIMS Forgotten Treasures Vol. 1