To celebrate this year's Record Store day, we asked a few of our favourite music heads around the world to share a few of their digging spots.
This one comes from OM UNIT, one of the our favourite artists and one of the most versatile producers around!
Favorite Hometown Store:
ALAN's RECORDS (London)
218 High Rd, East Finchley,
London N2 9AY, United Kingdom
www.alansrecords.com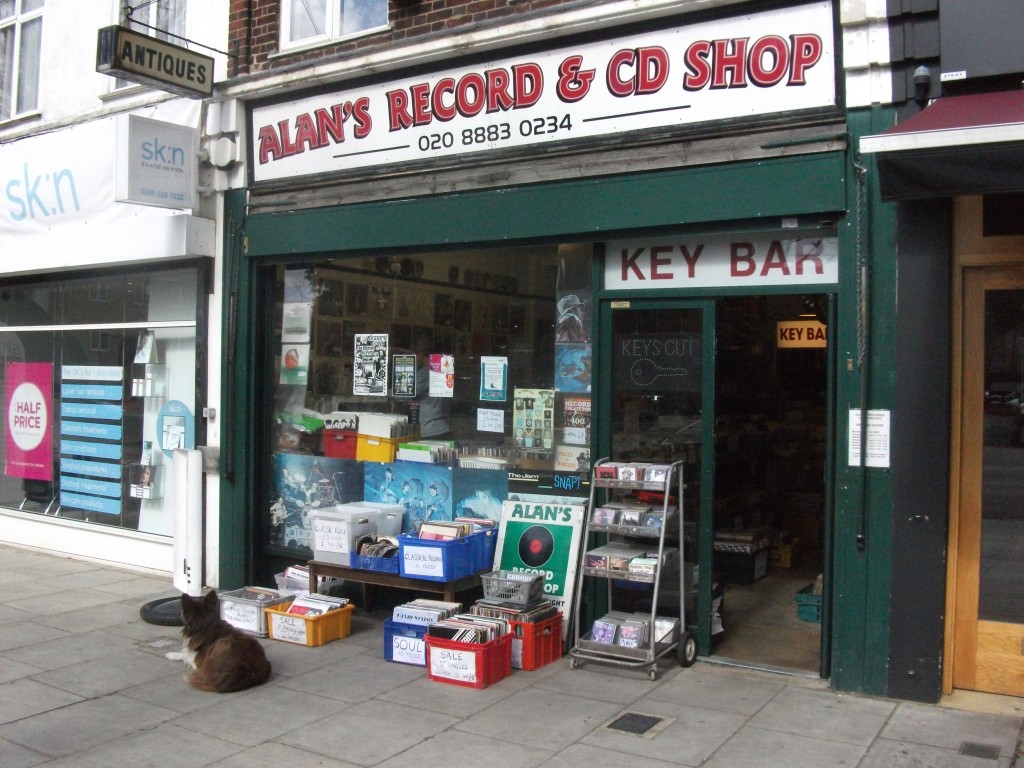 @om_unit: Alan's – this spot is great for finding suprises.. there's tons of classic dance records that no-one seems to go for, a good turnover of library stuff, exotica, leftfield beats and shed loads of classic hiphop. There's also tons of reggae 45's and dub albums, heavy jazz records and a healthy supply of CD's for the car too!
---
Favorite International Store
PRIME CUTS (Bristol)
Website
@PrimeCutsBristol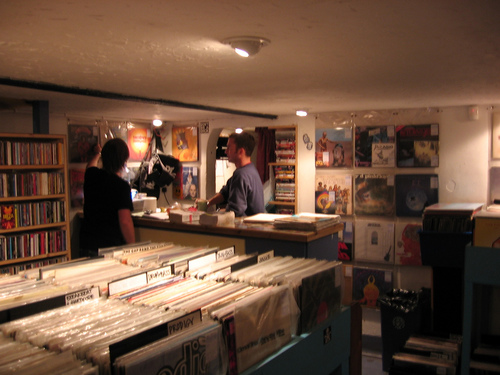 @om_unit: Prime Cuts – Bristol – largest selection of great records you will come across in a basement.
---
Favorite RIP Store
@om_unit: Disque in Angel was definately a one-stop shop for great records, mostly new stuff on the dance/soul/jazz/hip-hop tip, they were super friendly and always seemed keyed into new sounds and would know what you were after, just a good all round shop for bagging great albums and alike, they are i'm sure sorely missed
Link: Om Unit Soundcloud