The world's first "around the clock" musical marathon dedicated to vinyl records & DJ culture returns for its unmissable annual edition at the Nuit Blanche in Montréal.
Casino of Montréal presents the 21st edition of the 24 Hours of Vinyl, part of the official Nuit Blanche in Montréal programming.
In honour of his upcoming set at our beloved 24 Hours of Vinyl event, we wanted to have a talk with Montreal's Fred Everything about… records! What else!?
What is the last record you bought?
One of the last records I bought is Wendell Harrison – Dreams Of A Love Supreme. I've been digging deeper into jazz lately and came across Wendell Harrison. This album would be a bit more jazz funk than some of his previous work.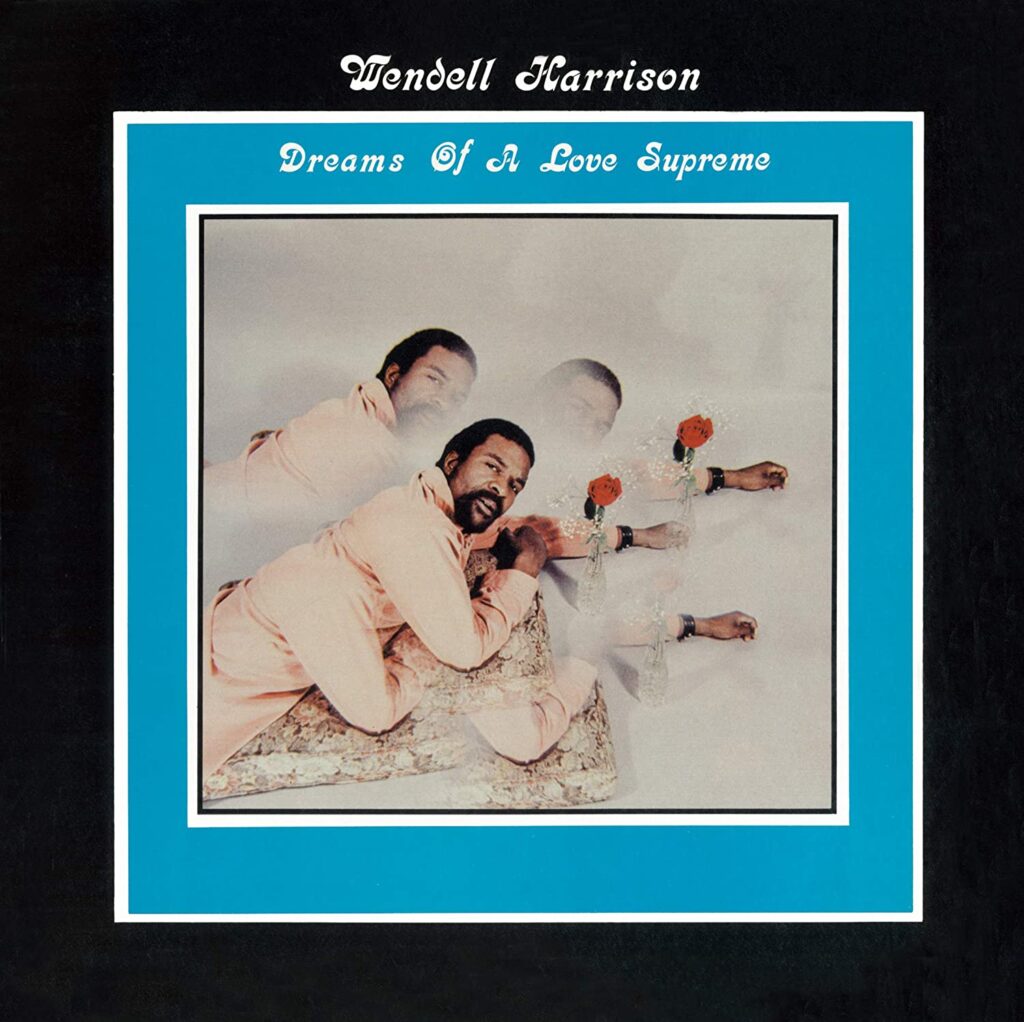 Wendell Harrison – Where Am I
One record from your want list you'd love to find
Pecker & Ryojiro Furusawa – Instant Rasta. I just discovered this a few weeks ago and instantly looked it up. The music is great but it comes with two of the worst qualities : Expensive and rare! I have a friend in Japan keeping an eye for a copy for me.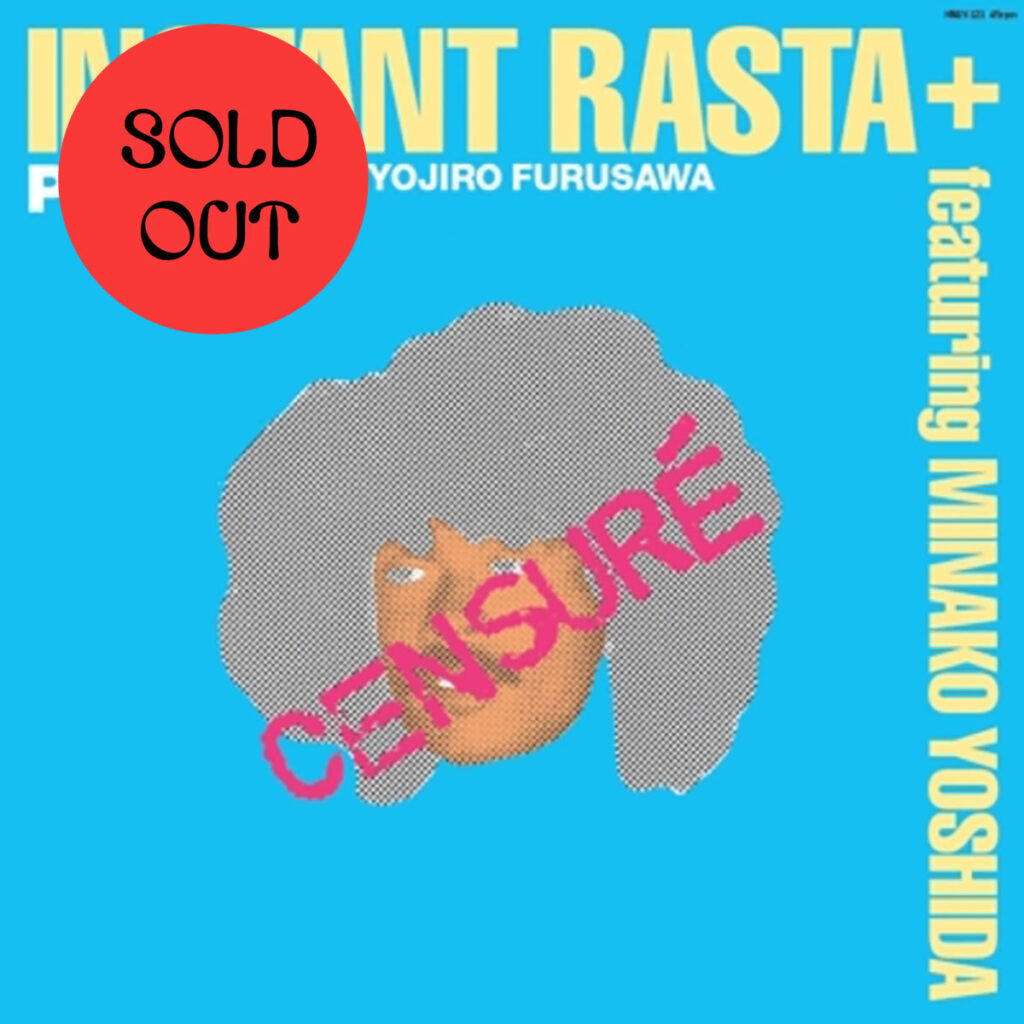 Pecker & Ryojiro Furusawa – Instant Rasta
Perfect lazy sunday record
This is such a hard question. Sundays are pretty much the day to listen to a good record (or 10!). I could've filled out that whole q&a with Sunday records. One record I discovered lately is Interlude by Justo Almario. I won't lie, the sticker "Produced by Roy Ayers" definitely caught my attention. The opening track Interlude is just perfect.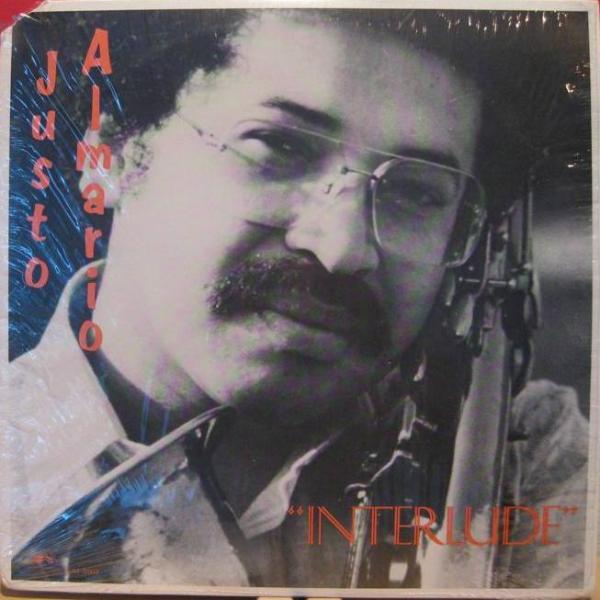 Justo Almario – Interlude
Your most influential teenage years record
New Order – Perfect Kiss. They shot the video performing the song live in their studio. I was pausing non stop to look at the instruments they were using and the chords they were playing. Shout out to the frog sample out of the EMU-II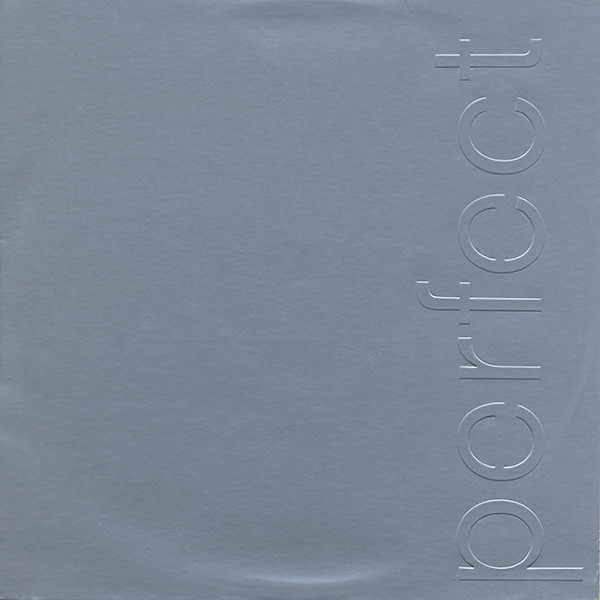 What would be your post-pandemic peaktime DJ set record
Something euphoric, happy, timeless…maybe Orbital "Halcyon"?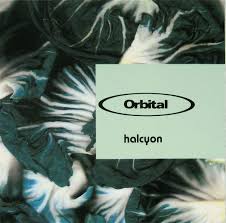 A DJ request you've actually said yes to
Can you play something good? Ahah, we all got that one many times!
A Quebec or Canadian record you love
I know it's a bit cliché to put a Gino Soccio record here but I think he was a true visionary. A lot of his music sounds more futuristic than what comes out today. A great pandemic anthem as well!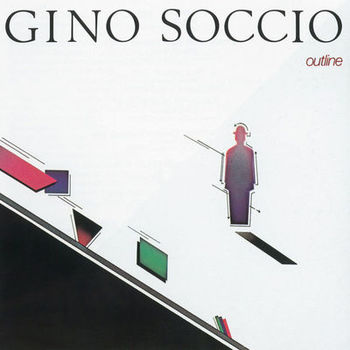 Guilty pleasure record
I don't believe in guilty pleasure but let's say a big pop song like Madness "Our House" definitely gets me going.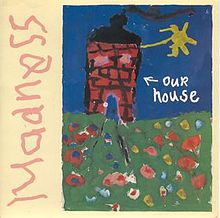 A record you've paid serious money for (but don't regret buying)
I never paid a crazy amount of money on a record but I remember paying more than I wanted for Tuff Little Unit – Join The Future on Warp, because I could never find a copy. Warp 1-20 were extremely influential for me.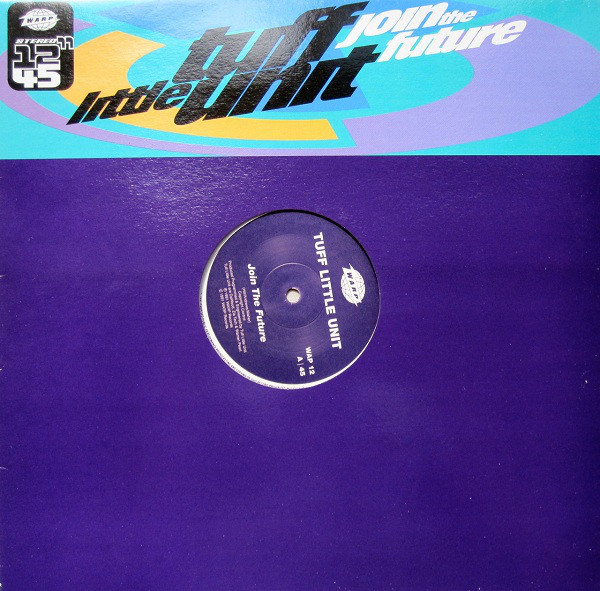 Tuff Little Unit – Join The Future
Record you love playing that clears the floor every time
I used to mop the floor with Pepe Bradock – Deep Burnt before It became a hit. Even after, I still find it's a hard record to program.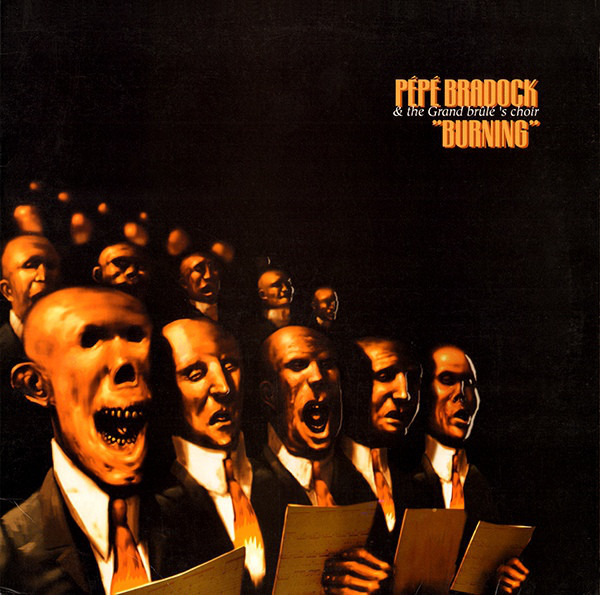 Pepe Bradock – Deep Burnt
Record you gave as a gift recently
This kind of record that's easy to find mint in a dollar bin. I buy doubles of records I love to give to friends.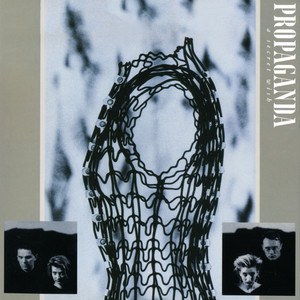 Propaganda – Dream Within a Dream
Record someone gave you recently (if you like it of course)
Idris Ackamoor & The Pyramid – Shaman. From my good friend Phil Larochelle. Very rich record. Spiritual Jazz meets Afro Beat with a modern twist.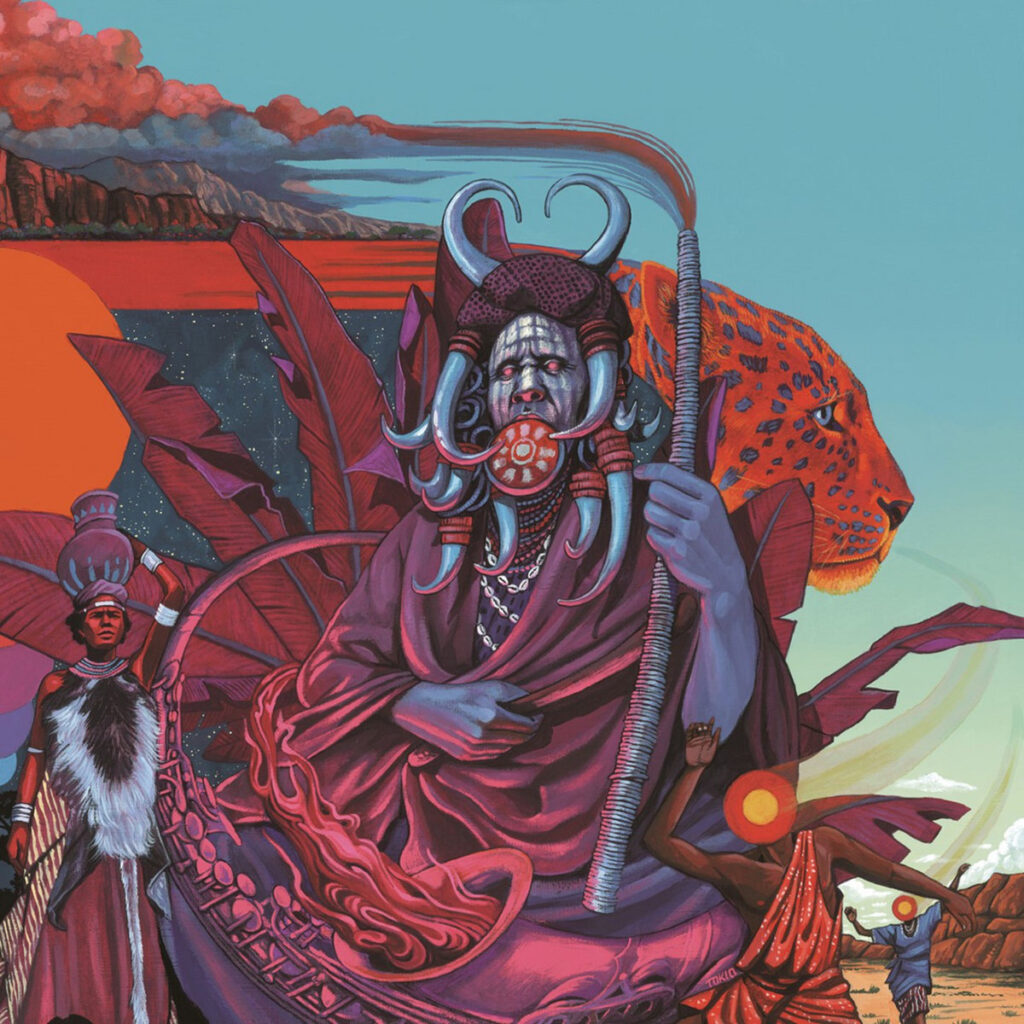 Idris Ackamoor & The Pyramid – Shaman!
Record you'd give your 10 year old self
I actually used to have this record when I was younger but I didn't quite get it at the time. So I ended up buying it again 5 years ago. All star cast produced with François K to top things off.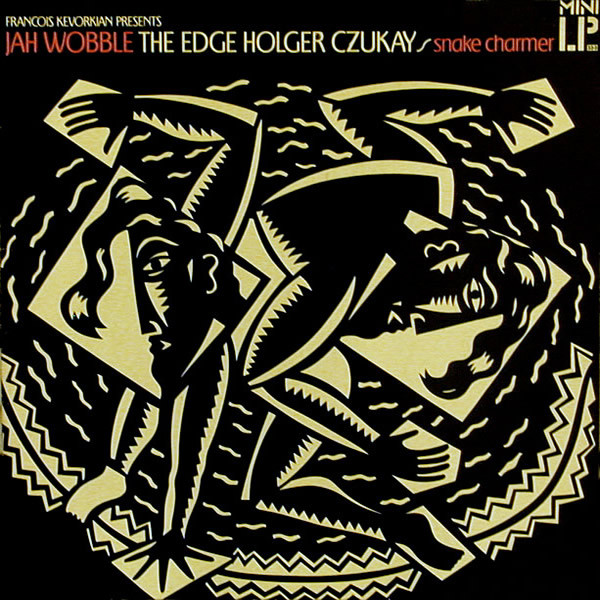 Jah Wobble, The Edge, Holger Czukay – Snake Charmer