Founded in 2011, the world's first "around the clock" musical marathon dedicated to vinyl records & DJ culture returns for its unmissable annual edition at the Nuit Blanche in Montréal.
Casino of Montréal presents the 21st edition of the 24 Hours of Vinyl, part of the official Nuit Blanche in Montréal programming.
In honour of his upcoming set at our beloved 24 Hours of Vinyl event, we wanted to have a talk with Montreal's UZI about… records! What else!?
Tell us about one record you're gonna play at 24HOV
What is the last record you bought?
I bought the original mix back in the day on 20:20 Vision recordings. The remixes are very well done.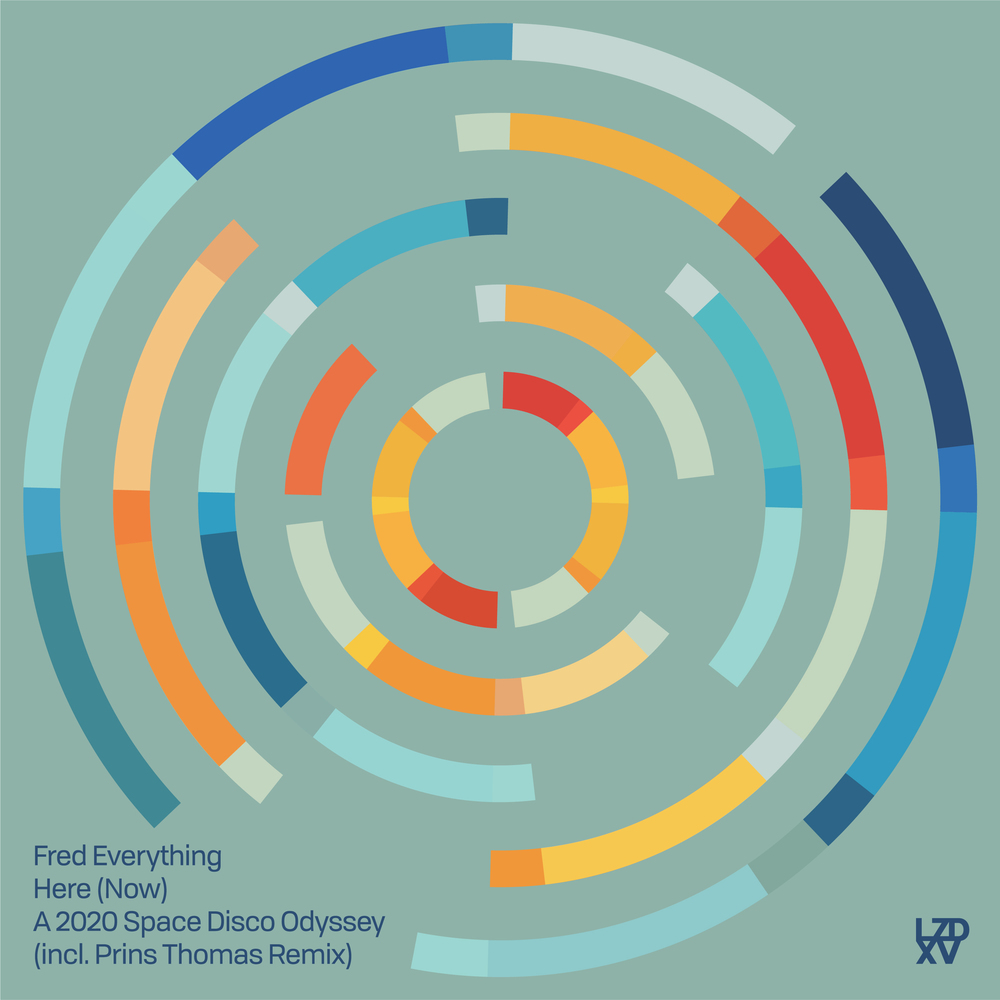 Fred Everything – Here (Now) (Lazy Days recordings, 2021)
Record that never leaves your DJ bag
It never failed me when played at the right moment. It has been in my bag for the past 25 years.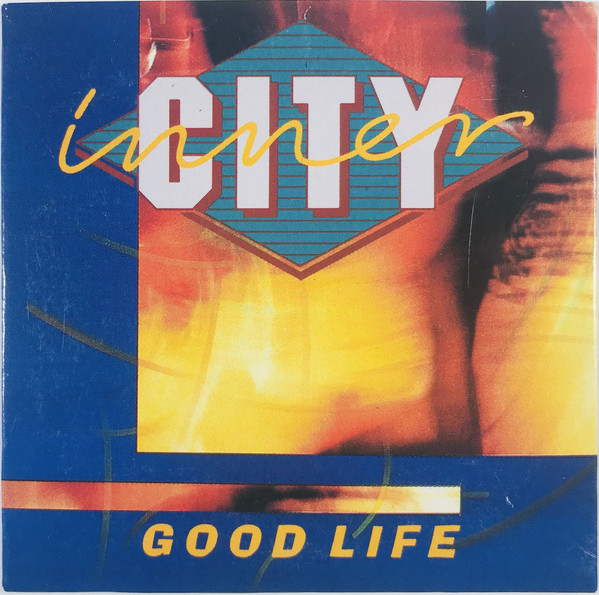 Perfect lazy sunday record
Too many to mention, but I listened to these records this past Sunday:
Robert Glasper – Black Radio Vol 1 and 2
Mahalia – love and compromise
Tribe Called Quest – Midnight Marauders
Stevie Wonder – Songs in the key of life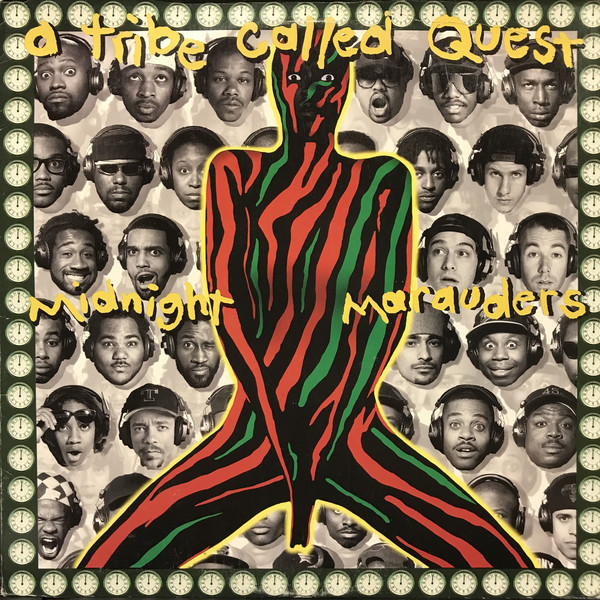 Tribe Called Quest – Midnight Marauders
Your most influential teenage years record
Bob Marley was a demi god when I grew up in Senegal. Pink Foyd's "The Wall" and Michael Jackson's "Off The Wall" were also favorites when I was a teenager.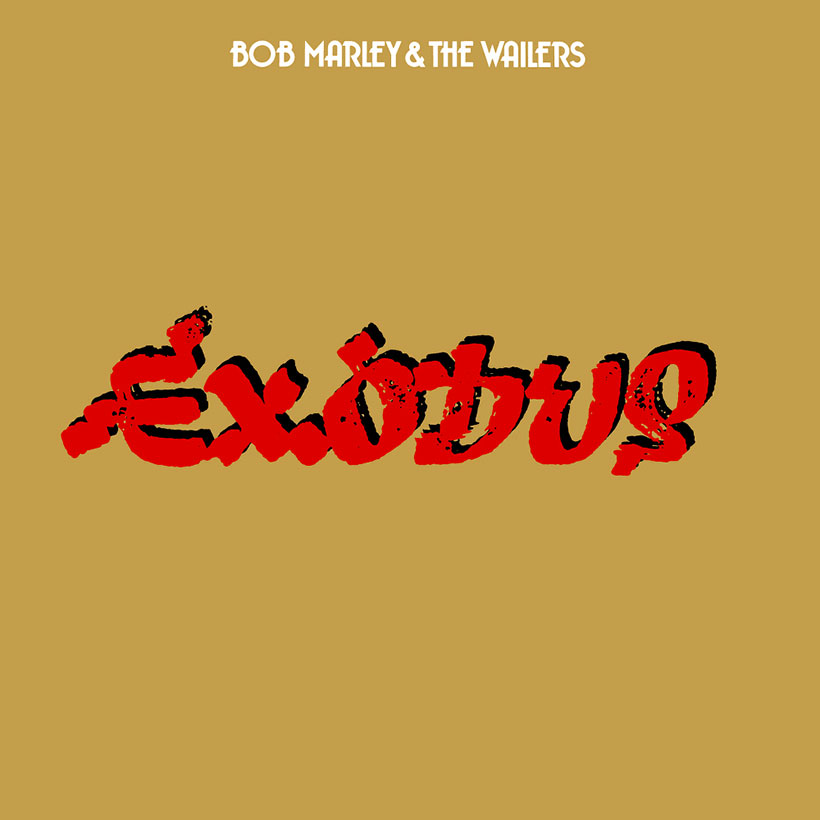 What would be your post-pandemic peaktime DJ set record
Don't ask me why, It is just the first song that came to my mind 🙂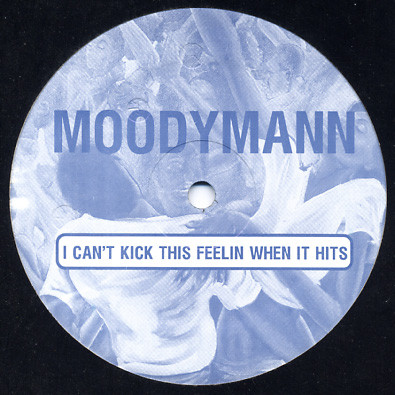 Moodymann – I Can't Kick This Feeling When It Hits
A DJ request you've actually said yes to
It is one of the very few commercial hits I have always said yes to.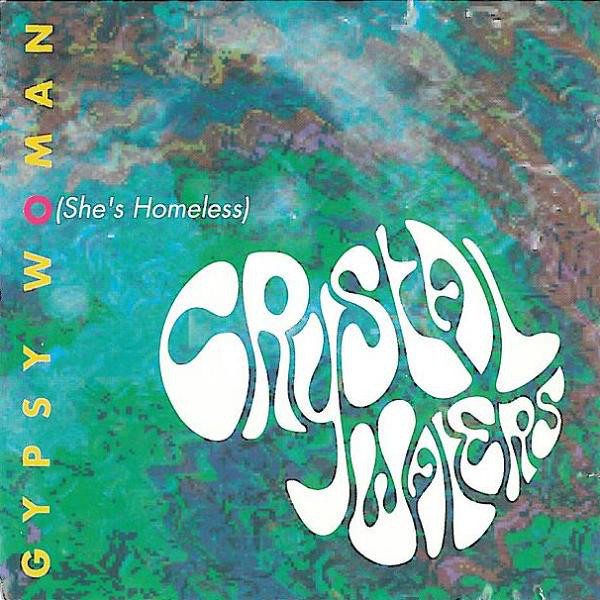 Crystal Waters – Gypsy Woman
A Quebec or Canadian record you love
I've been following this kid for awhile now. I absolutely love his stuff.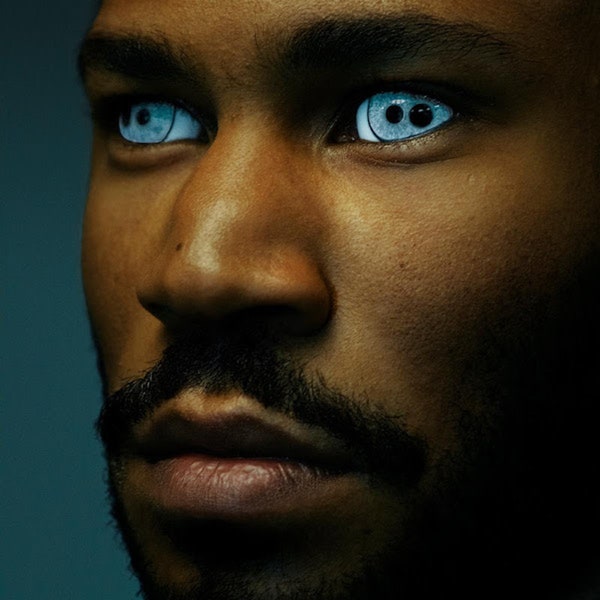 Guilty pleasure record
It has been playing on Christmas day in my household for the past 25 years. Don't tell anybody though lol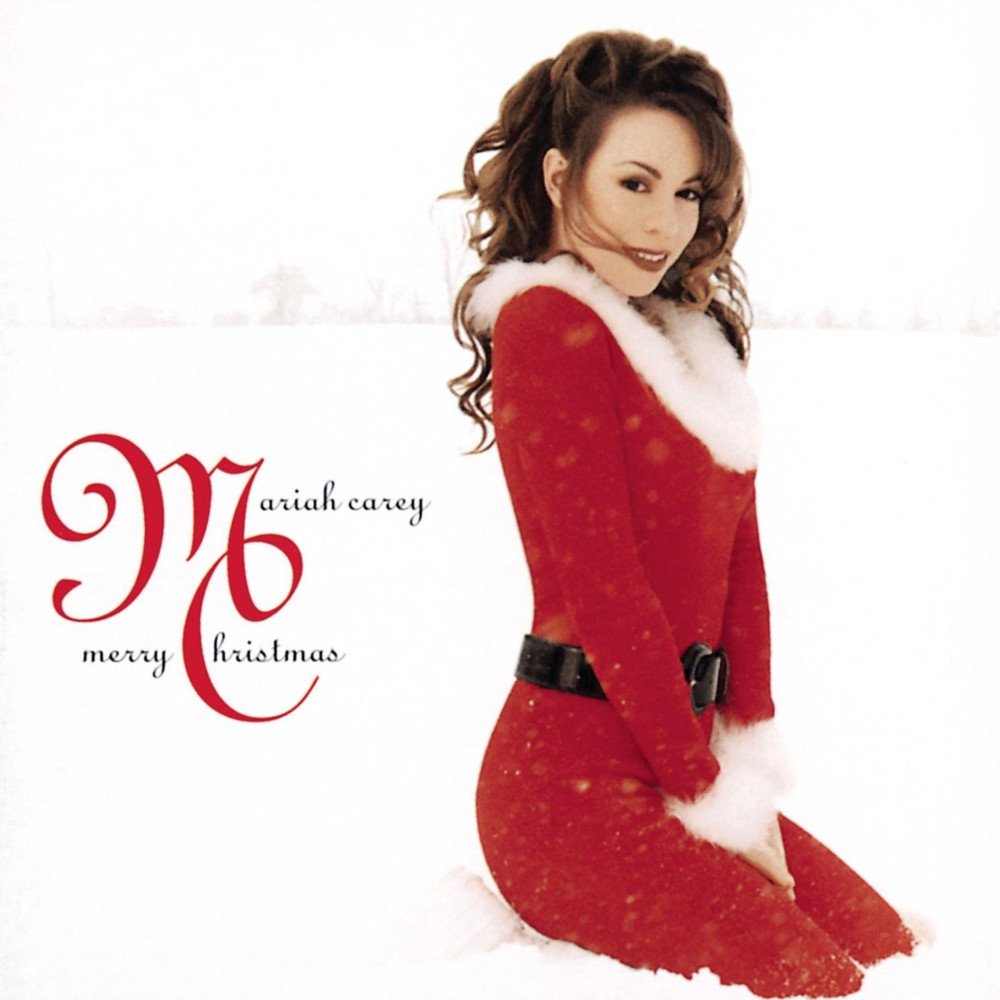 Mariah Carey – Merry Christmas
Record you gave as a gift recently
It is a gift I gave to my aunt a few years back. She still has an old Audio Technica Turntable.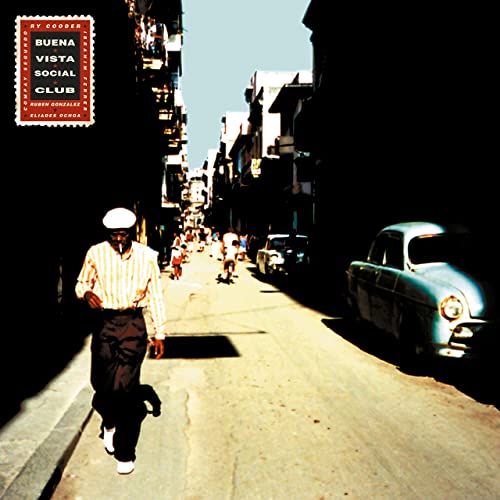 Record you'd give your 10 year old self
The Beatles Red Compilation (1962-1966) and the Blue Compilation (1967-1970). These are the first two records I ever owned at about that age.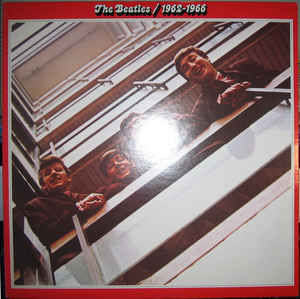 The Beatles Red Compilation (1962-1966)