In honor of all the great record stores in the world still doing their (essential!) thing. We asked some of our favorite artists out there to give us a little run down of their personal favorites.
Here are some of COLM K's personal favorites.
Favorite Hometown Store: Plugd Records. Cork, Ireland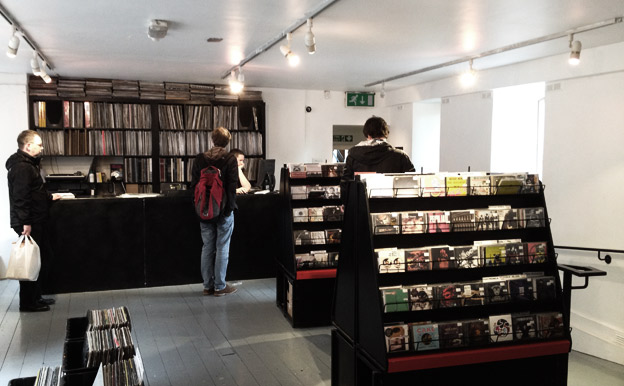 @Colm_K: Chosen not because its our only option here in Cork, Plugd consistently provides quality new stock and never fails to drop a surprise gem my way. The amount of great music the Plugd crew introduced me to is phenomenal. The staff are great, I even worked there for a period, and they have grown in the face of a very poor economic climate here in Ireland, to such extent that they have a cafe downstairs now also. A must stop shop for any music fa, worldwide.
---
Favorite International Store: Academy Records. NYC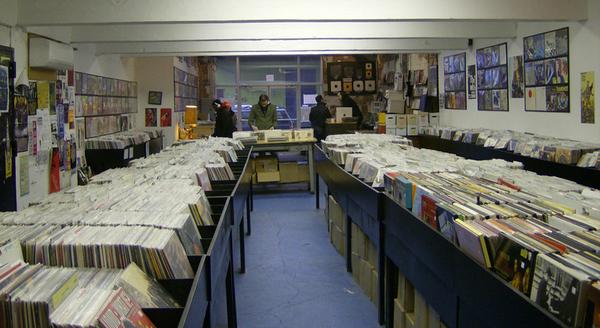 @Colm_K: Every-time in in New York I always hit Academy in the LES. I love shops that don't overcharge based on whats hip. When the whole OG Dilla craze hit shortly after his death I picked up an OG sealed J88 EP for a mere $10. Great for Jazz too. Big City would have rated joined first on this list too prior to its closure earlier this year.
---
Favorite Defunt Store: Comet Records. Cork, Ireland.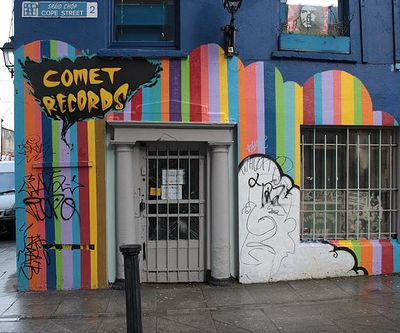 @Colm_K: I bought my first records in Comet way back in 1996. I was a cd and tape enthusiast pre wax purchasing. I began buying vinyl before I started DJ'ing mainly because I preferred how the format looked and felt. Comet nurtured me into the vinyl enthusiast I've become and subsequently through contacts I made in this shop I got my first DJ gig at the ripe age of 16.
---
COLM K (Ireland, Bastard Jazz)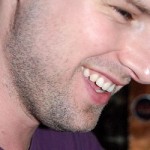 Colm K is one of the most respected DJs in Ireland. Humble beginnings at the infamous Sir Henry's saw him grow as DJ in his hometown of Cork, Ireland and lead to numerous residencies at reputable bars and clubs around Ireland including: The Pavillion, The Savoy (Cork), Ri Ra (Dublin), Trinity Rooms, GPO, Bar Cuba & many more besides.
Colm K draws from a wealth of knowledge in soulful sounds, which sees perform at many reputable clubs and festivals around Ireland and abroad. He has played and supported many of the globes most respected names including Run Dmc, De La Soul, Jazzy Jeff, Afrika Bambaattaa, Kenny Dope and others.
↵ Back to Full List