In honor of all the great record stores in the world still doing their (essential!) thing. We asked some of our favorite artists out there to give us a little run down of their personal favorites.
Here are some of CATALIST's personal favorites.
Favorite Hometown Record Store : Play De Record, Toronto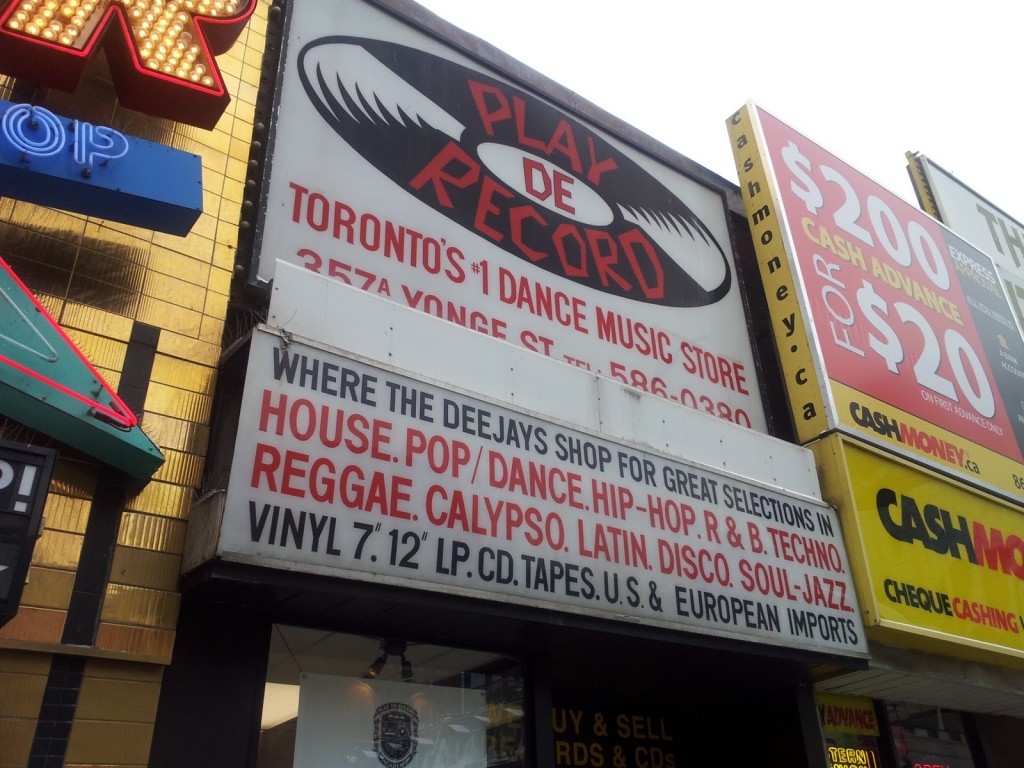 @Catalist: This was the first record store I went to in Toronto. Jason (Palma) always seems to know the records that I didn't know I wanted… There are other stores I dig in town, but for longevity and consistency Play De takes it.
---
Favorite International Record Store : Waxwell Records, Amsterdam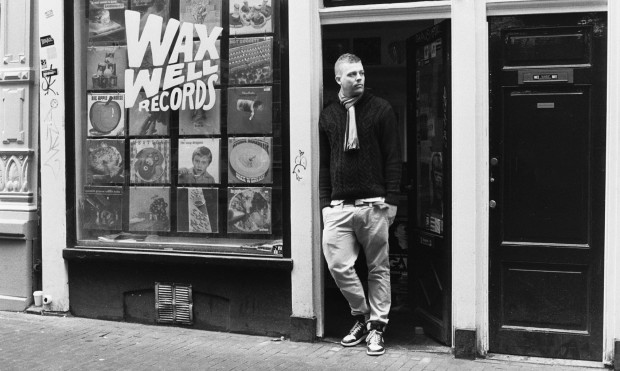 @Catalist: First went here in 2007, and found some dope joints.. I was digging for more dusty breaks and soul and they had what I needed and then some. Went back last year and copped some great 45s for cheap. The owner (Taco) is a super friendly dude and knows his stuff. Highly recommended.
---
R.I.P Store you miss the most : Lost And Found, Toronto
@Catalist: Used to be up on Bathhurst for a bit. The owner (George) was into crazy psych records and was always super bitter in an awesome way, so it made things entertaining when I went there. Had some homies who worked there too, so it was that place you could go, chill, listen / buy , whatever. Definitely got some nice pieces there (after Kaewonder picked everything over).
---
ABOUT CATALIST (Toronto)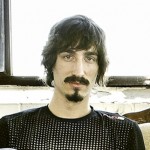 Growing up in Peterborough, NH, a small town in north eastern US, Alister Johnson aka DJ Catalist, drew his first influences from the sounds of hip-hop producers DJ Premier, RZA, Pete Rock & Large Professor. Armed with a turntable and Cool Edit, an audio sampling program popular in the day, he soon began making hip-hop beats of his own. Alister has given his special touch in production to remixes for artists such as Feist, Hird w/ Yukimi Nagano, LAL, Layah Jane, Voice, to name a few. When he is not working on tracks for other artists, Alister is making music with a team of writers at The Hive for television shows and commercials.
As Catalist, Alister has produced for local MCs Louwop the Dirty General and Scot Free; but he is perhaps best known for his production efforts on the 'unofficial' remixes, the DJ Catalist re-edits, of Nina Simone, James Brown, Love, Ruth Brown, and Billie Holiday.
↵ Back to Full List