In honor of all the great record stores in the world still doing their (essential!) thing. We asked some of our favorite artists out there to give us a little run down of their personal favorites.
Here are some of DOM SERVINI's personal favorites.
Favorite Hometown Record Store : Sounds Of The Universe AKA Soul Jazz Records, London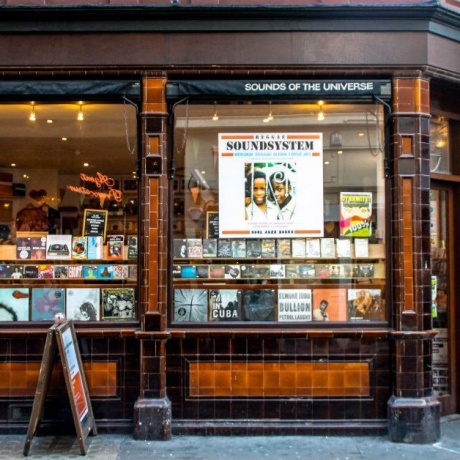 Dom: It's survived everything that's been thrown at it and you can always find lovely people behind the counter, like Abi, Neil and Karl, who are always happy to help you out, have great taste and are simply lovely people.
---
Favorite International Record Store : Jet Set Records. Kyoto, Japan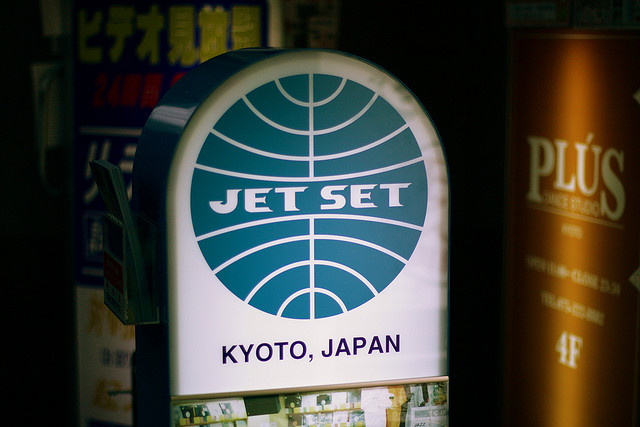 Dom: I remember going to Jet Set Records in Kyoto, Japan and being blown away by what they had there, how precisely it was all cataloged, and how nice the guy were who worked there. I remember as I was getting in the elevator to leave, the owner ran towards me screaming "Rosie Brown Rosie Brown! Thanks for putting out that record!!" That was in 2005 and I still have a Jet Set Records bag and use it often.
---
R.I.P Store you miss the most : Mr. Bongo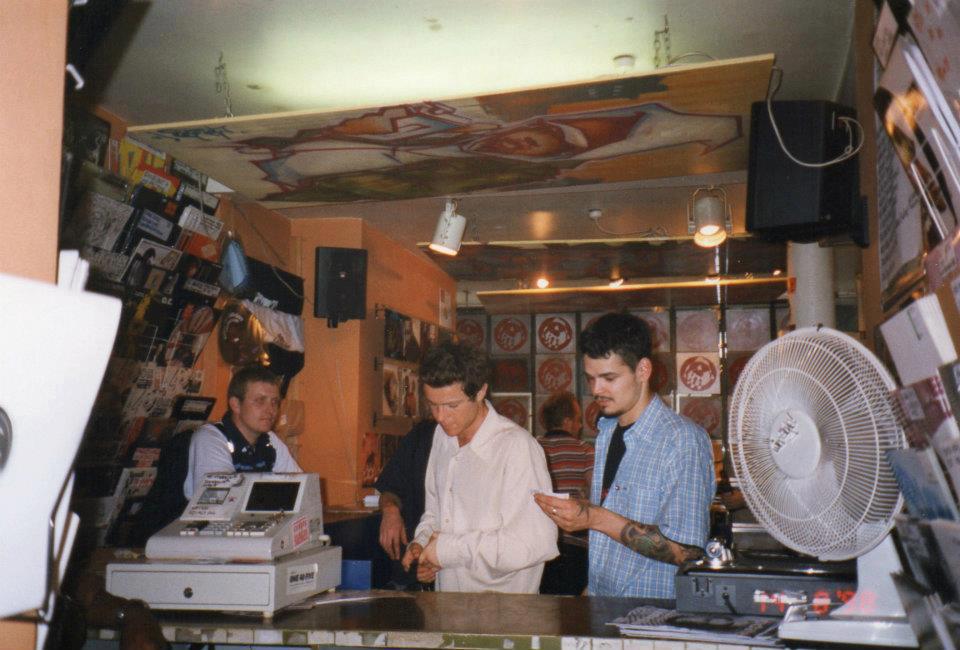 Dom: That's easy. Mr. Bongo – in all of its guises. I used to visit it every day in the early 1990s. Hew, Tony, Kev, Richard, Dave Buttle and co always sorted me out. Every day I came home with a bag of white labels. Amazing shop. It was also the first place I encountered Chris Goss!
---
ABOUT DOM SERVINI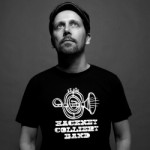 Dom Servini is one of the main players and a stalwart of the eclectic music scene in London. Having started DJing in the early '90s in Brighton with the legendary Snowboy, he then moved back to the capital and took it by storm, starting a Sunday afternoon session at the Jazz Cafe, a residency at the Blue Note, and then his own club venture, Mouseorgan, which ran for 8 years.
Dom then joined the Wah Wah DJ crew at The Jazz Café, and went on to become part of their record label project in 2001 – a label he now runs with Wah Wah artist Adam Scrimshire and Hospital Records boss Chris Goss.
↵ Back to Full List