The world's first "around the clock" musical marathon dedicated to vinyl records & DJ culture returns for its unmissable annual edition at the Nuit Blanche in Montréal.
Casino of Montréal presents the 21st edition of the 24 Hours of Vinyl, part of the official Nuit Blanche in Montréal programming.
In honour of her upcoming set at our beloved 24 Hours of Vinyl event, we wanted to have a talk with Montreal's Sugarface Belfo about… records! What else!?
Tell us about one record you're gonna play at 24HOV
German-Mexican singer, Olivia Molina, does an energetic "lounge meets rock-n-roll" rendition on of timeless classic, "La Bamba", that will get everybody shaking!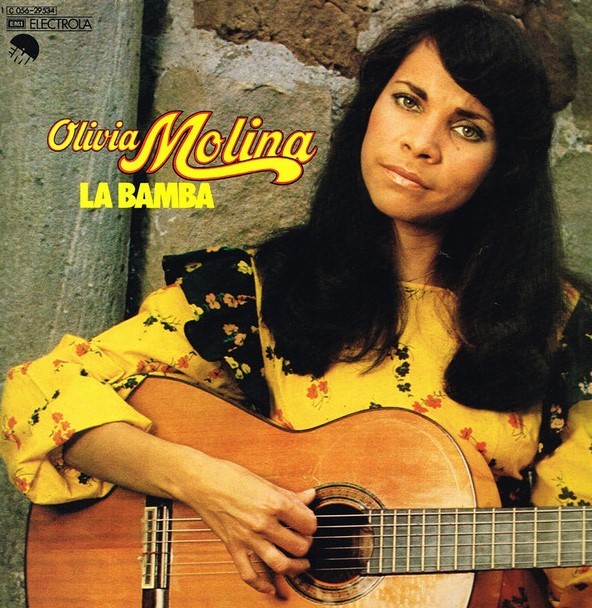 Olivia Molina – La Bamba (EMI, 1973/74)
What is the last record you bought?
Houston, Texas trio plays some of the funkiest soul. I can't get enough of their track "Maria También".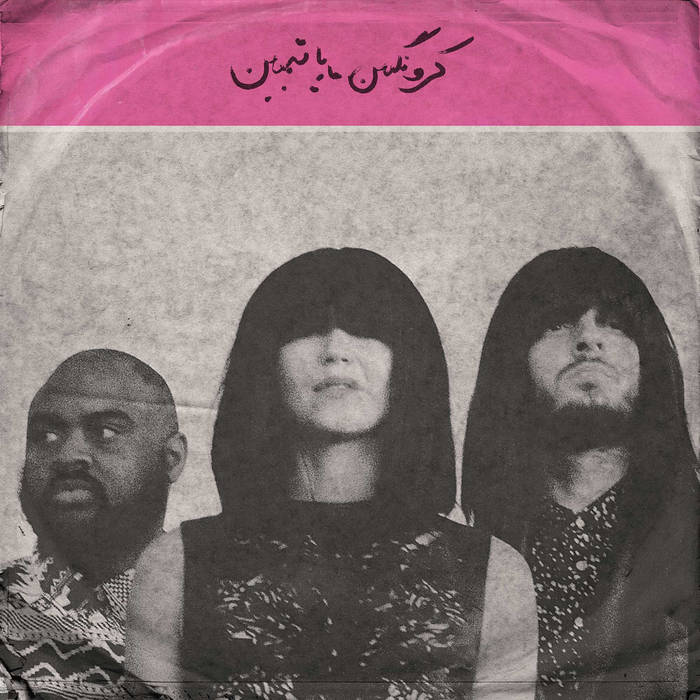 Khruangbin – Maria Tambien
One record from your want list you'd love to find
Brazilian samba/folk singer-songwriter who doesn't get enough love. Her deep voice, playful lyrics, and representation of Afro-Brazilian influence through Candomblé draw me in.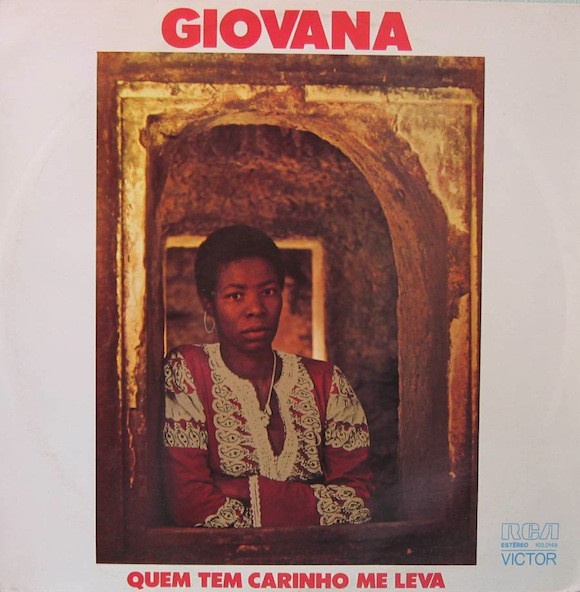 Giovana – Quem Tem Carinho Me Leva (RCA Victor, 1975)
Record that never leaves your DJ bag
Beautifully vibing tracks perfect for swaying close to your partner or alone on the dancefloor.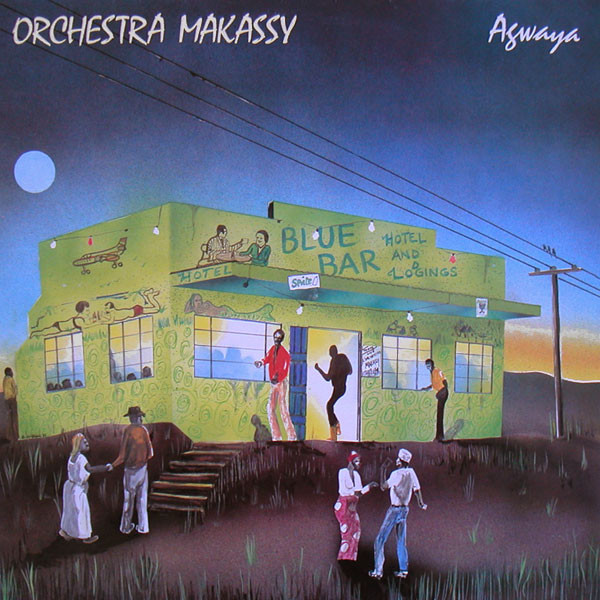 Orchestra Makassy – Agwaya (Virgin Records, 1982)
Perfect lazy sunday record
Boukman Eksperyans will keep you grounded as you drift into your day, until "Ke'm Pa Sote" comes on and you stop everything you're doing to join a rara in your living room.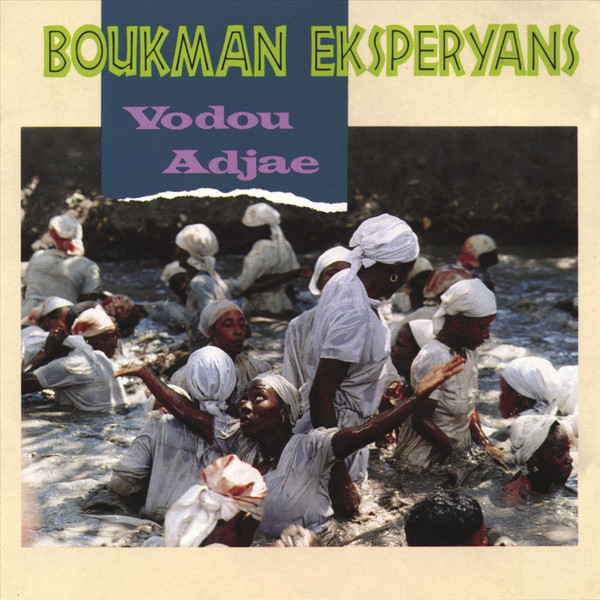 Boukman Eksperyans – Vodou Adjae (Mango Records, 1991)
Your most influential teenage years record
I was 14 and re-discovered my dads records. This was the first time I "got lost" in music.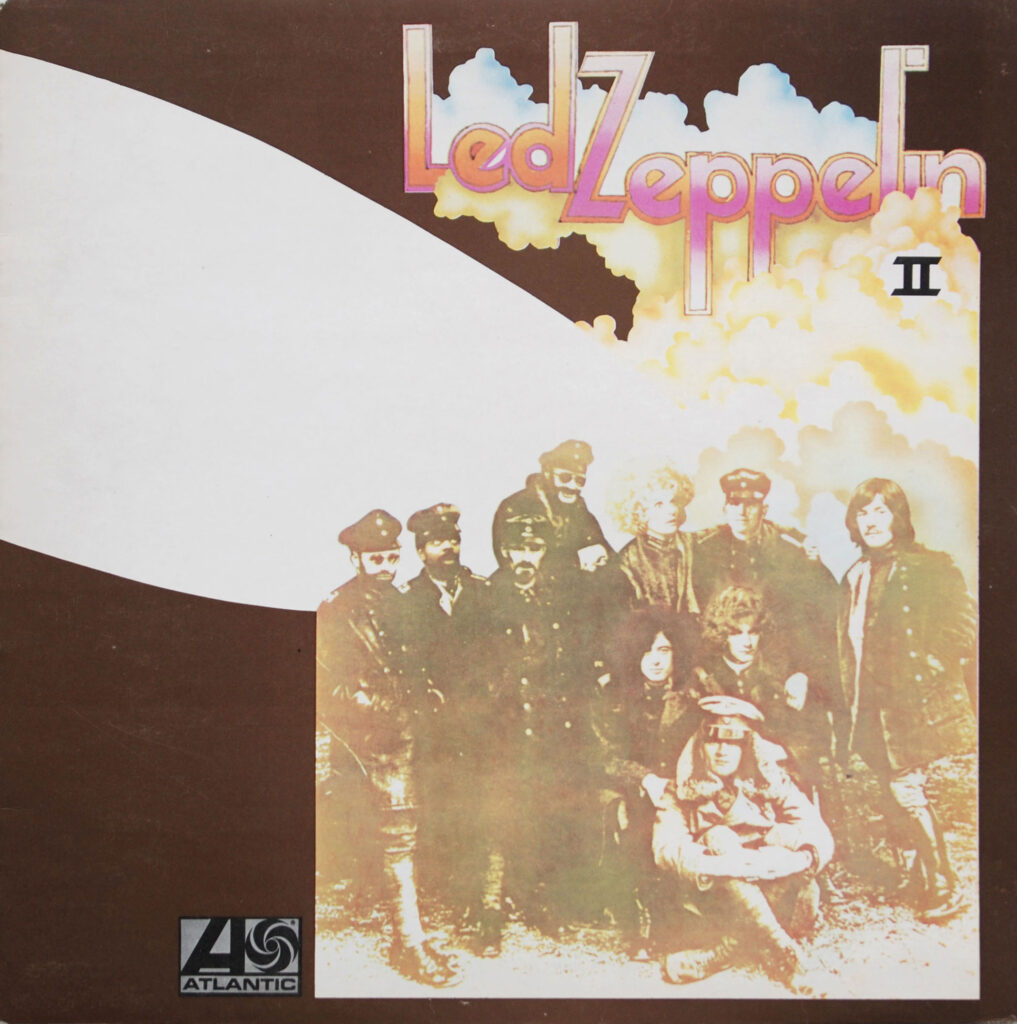 Led Zeppelin – Led Zeppelin II (Atlantic Records, 1969)
What would be your post-pandemic peaktime DJ set record
Heavy balafon paired with griot summoning vocals and flute on a steady groove that keeps the disco claps coming!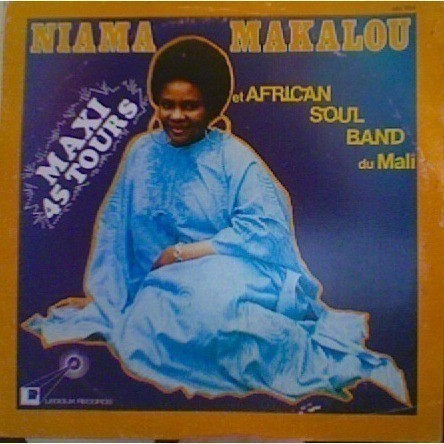 Niama Makalou & African Soul Band – Kognokoura (Original 12″ version) (Sofrito 1980/2012)
A DJ request you've actually said yes to
Stevie Wonder. An ode to jazz classic, "Sir Duke", from Songs in the Key of Life (1976), has an immensely distinguishable intro and sharp end, finishing on a high.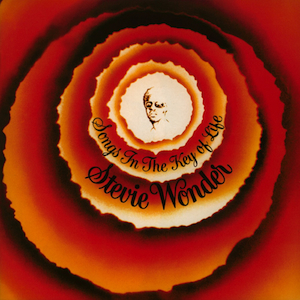 Stevie Wonder – Sir Duke (Motown, 1976)
A Quebec or Canadian record you love
Lorraine's mother would play soft rock radio when we were kids having breakfasts after a sleepover. Folk classic, "Snowbird" would come on and you would start humming, as if in a dream. Lorraine's mother found this record at a garage sale and thought of me. Now I have this memory on record.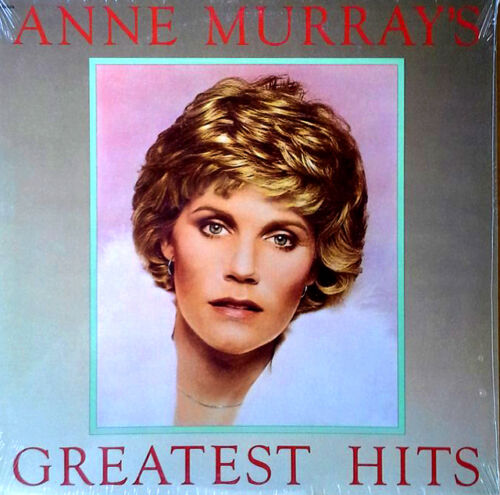 Anne Murray – Greatest Hits (Capitol Records, 1980)
Guilty pleasure record
This takes me back to great nights danced whether Plastik Patrick or DJ Xavier Cafeïne steering the dancefloor.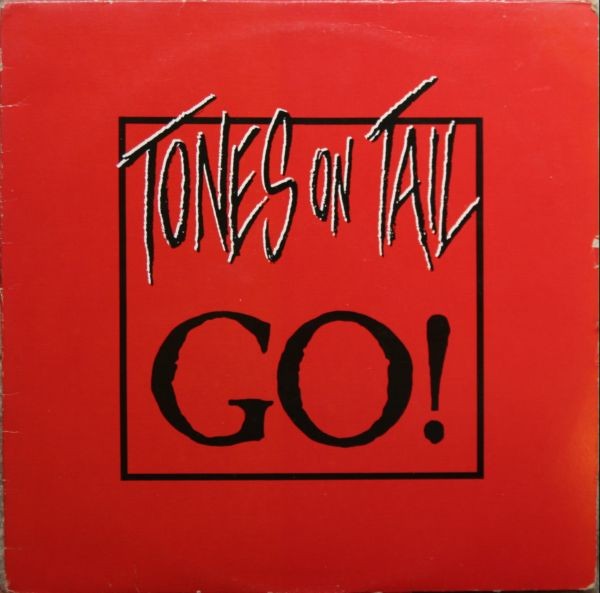 Tones on Tails – "Go!" (Club Mix) (Beggars Banquet, 1984)
Record someone gave you recently
I used to play "Gentleman" at CJLO 1690AM (Montréal) when I started in 2003. Radio gave me space to play this 14min track. I had the album on CD and received the record for my birthday. Gracias Mickey Pérez.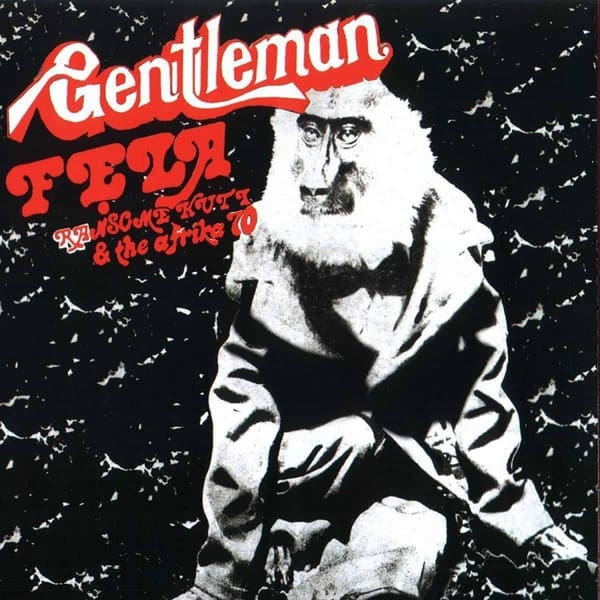 Fela Ransome Kuti & the Afrika 70 – Gentleman (Knitting Factory, 1973/2014)
Record you'd give your 10 year old self
"Son A Propulsion", Afro-Cuban jazz, funk, with heavy psychedelic riffs that will blow your mind!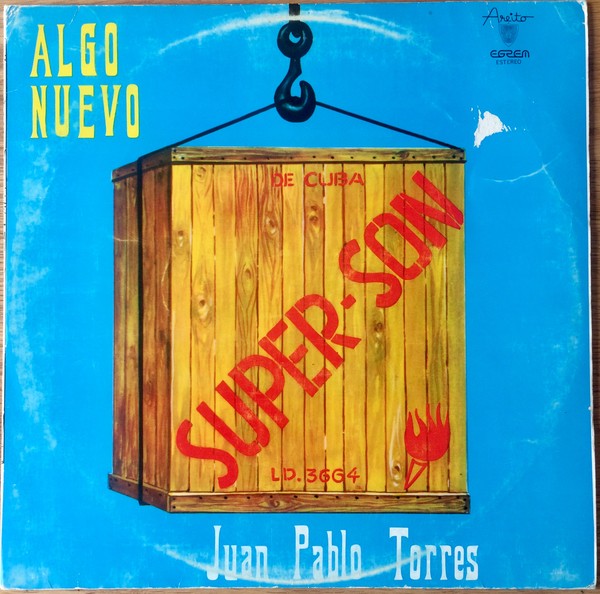 Juan Pablo Torres Y Algo Nuevo ‎– Super Son (Areito, 1977)