In honor of all the great record stores in the world still doing their (essential!) thing. We asked some of our favorite artists out there to give us a little run down of their personal favorites.
Here are some of SKRATCH BASTID's personal favorites.
Favorite Hometown Record Store : Taz Records, Halifax (Canada)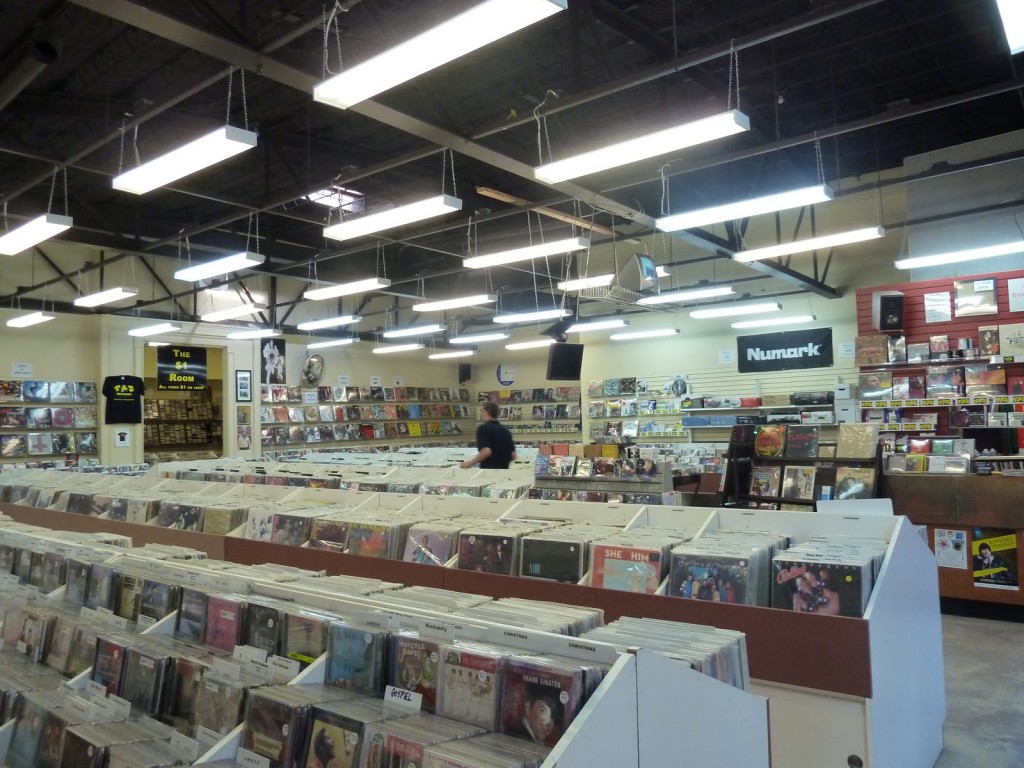 @SkratchBastid: I STILL haven't made it through that whole store. It's been open as long as I have been alive and I never leave empty handed. I've found top records from every genre of my interest within. Great staff through the years: Bill, Jimmy, John, Bob, Bob & Bob (RIP).
---
Favorite International Record Store : Amoeba, San Francisco / LA (USA)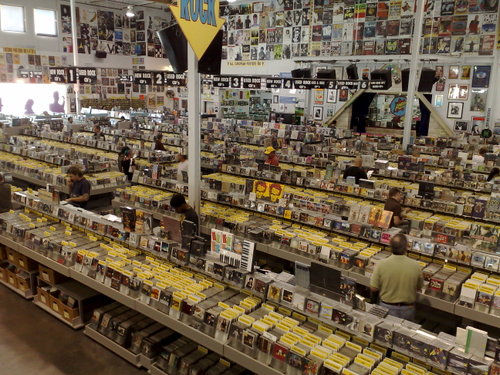 @SkratchBastid: You can not front on Amoeba Records (SF/LA) for the sheer volume of vinyl that goes in and out of those doors daily. They've weathered the storm with flying colors. And prices have stayed reasonable — maybe that's why they're still around. Don't use eBay prices if you're not an eBay store…
---
R.I.P Store you miss the most : Revolution Records, Halifax (Canada)
@SkratchBastid: I miss Revolution Records in Halifax. Kind of a cop out because I used to work there, but that local record store experience is something that I am so grateful to have grown up with as a young DJ. We never had the endless crates that Taz did/does, but if you ever had to find out what was happening in the city's scene, what the hot record in any genre was, or who was screwing who, you could go down and hang out for an hour or two and get right. It was a big part of what brought the local scene together, and I miss record stores being that epicentre. Twitter & Facebook just don't cut it. Many thanks to Nick Oliver for offering a young man the job.
---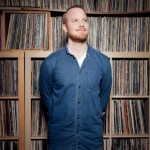 ABOUT SKRATCH BASTID: Having rocked the bar many times, Skratch Bastid is now ready to raise it.
In 2012, The Bastid has become one of Canada's most in-demand DJs and respected producers but don't think it happened overnight. From his humble beginnings a decade ago as a teenager in Halifax- pumping out mixtapes from his bedroom and earning a loyal following already back then- he slowly spread his skills first at DJ competitions like DMC, ITF, and Scribble Jam and now around Canada and the world as a widely recognized go-to guy for party-rocking. The illest redhead on turntables has since gone viral. Seriously, youtube that shit.
↵ Back to Full List